Delhi Book Fair 2021: Navneet Education Limited Is Participating As An Exhibitor
Delhi Book Fair 2021: Navneet Education Limited Is Participating As An Exhibitor
on
Sep 02, 2021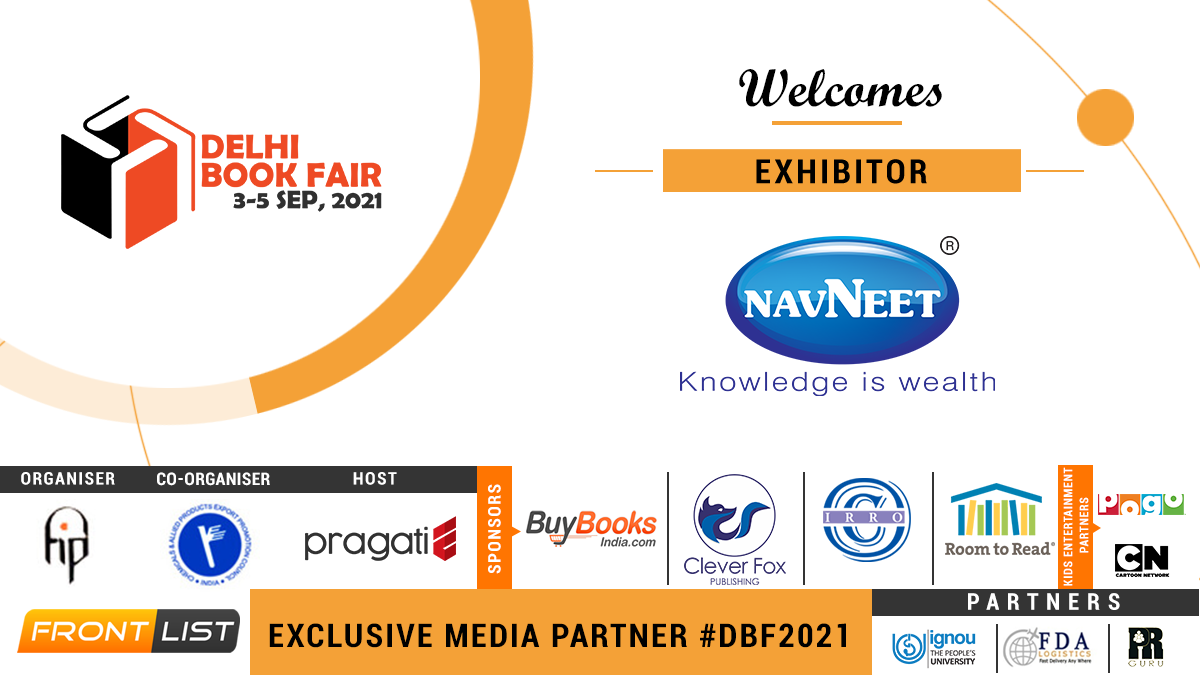 We are delighted to announce that
Navneet Education Limited
is participating in the virtual Delhi Book Fair 2021 as an exhibitor.
Navneet Education Limited was founded by the Gala Family- is an educational syllabus-based content provider in Print & Digital media, a manufacturer of Scholastic Paper Stationery, publisher of General & Children books, and also has a wide range of Scholastic Non-Paper Stationary products. Since 1959, Navneet has been a major force in the dissemination of knowledge as since then it has published more than 5,000 titles in English, Gujarati, Hindi, Marathi, Tamil, Urdu, and other Indian and Foreign Languages, making it one of the most dominant players in the field of publishing.
Virtual DBF is hosted on PragatiE Platform, a virtual exhibition platform that turned the tables around in the event industry. PragatiE hosts conferences, exhibitions, Tradeshows, effortlessly in a digital format. Catch them live on PragatiE Platform from 3-5th Sep 2021- 
https://www.pragatie.com/
For Registration, 
click here.