Delhi Book Fair 2021 : Namita Das Is Participating As An Exhibitor
Delhi Book Fair 2021 : Namita Das Is Participating As An Exhibitor
on
Jul 26, 2021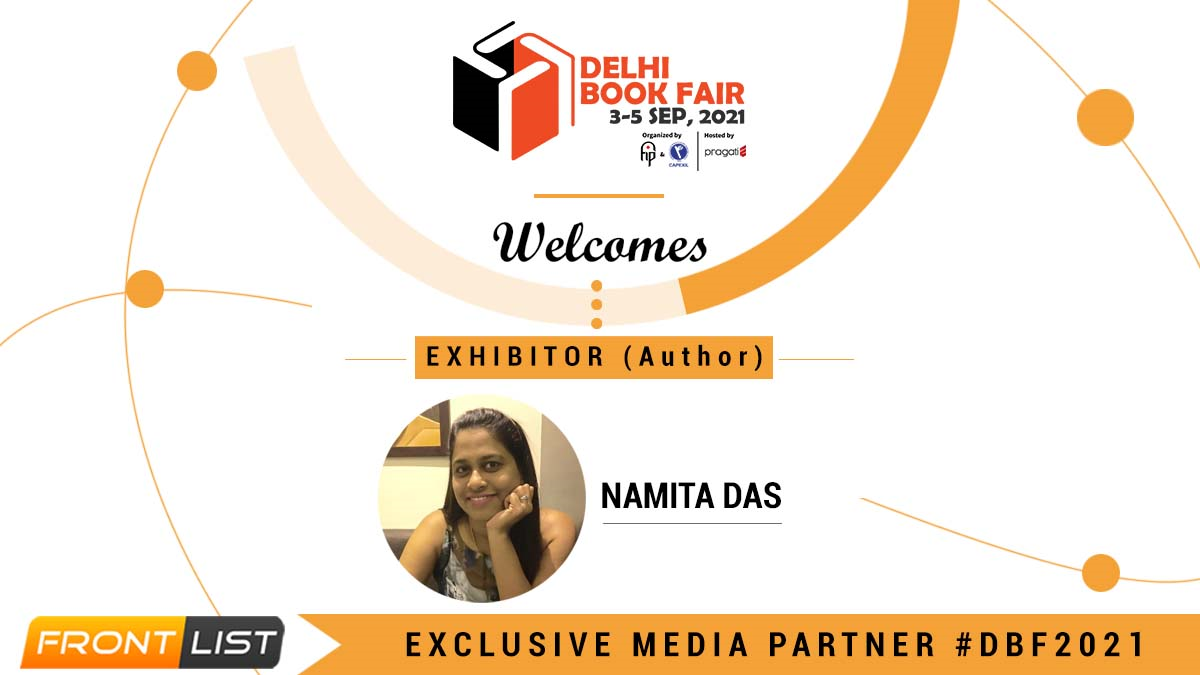 It is a privilege to announce that Namita Das is participating in the Virtual Delhi Book Fair 2021 as an exhibitor.
Namita is a techie-turned-author,a blogger and a poet. She is also a mother to a toddler. She is a debut author of a best selling book "It's Punny.. Oops, I mean Funny!".
Virtual DBF is hosted on PragatiE Platform , a virtual exhibition platform which turned the tables around in the event industry. PragatiE hosts Conferences, Exhibitions, Tradeshows , effortlessly in a digital format. Catch them live on PragatiE Platform from 3-5th Sep 2021- 
https://www.pragatie.com/
For Registration, 
click here.