Delhi Book Fair 2021: Millennium Booksource Is Participating As An Exhibitor
Delhi Book Fair 2021: Millennium Booksource Is Participating As An Exhibitor
on
Aug 27, 2021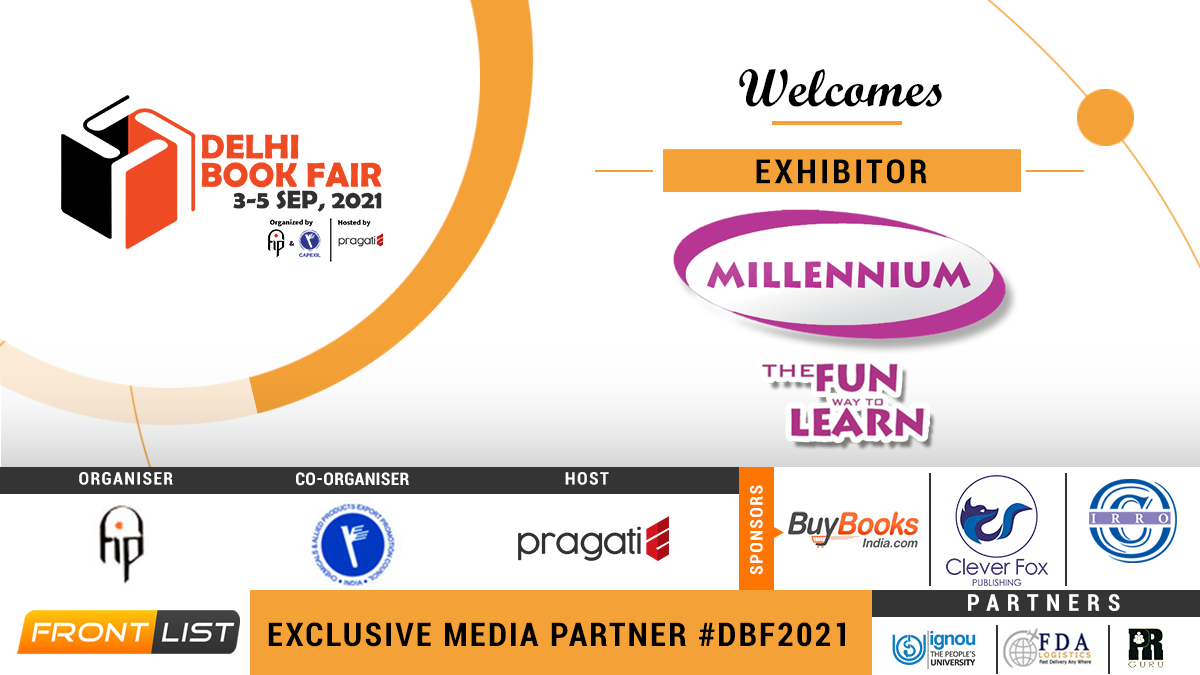 We are delighted to announce that Millennium Booksource is participating in the virtual Delhi Book Fair 2021 as an exhibitor.
Millennium Booksource is the pioneer of the era of child-centric learning that requires textbooks to be more interesting and logical. Our new-age textbook material is closely intertwined with our e-books to aid the logical understanding of the learners.
Their technology-based teaching-learning products cater to the creative and constructive needs of young minds through enticing educational activities and games. The study material is meticulously designed by teachers and educators to engage all kinds of learners and to enhance. Millennium Booksource Pvt. Ltd. marks a new milestone in the field of textbook publishing in India. The project is an outcome of several years of intense research and development, starting with the basic hypothesis that school children do not enjoy studying their textbooks. These books tend to be dull and uninspiring - in terms of design, typography, style, and content and hence do not appeal to young minds.