Delhi Book Fair 2021: MBD Group (HolyFaith) Is An Exhibitor
Delhi Book Fair 2021: MBD Group (HolyFaith) Is An Exhibitor
on
Aug 10, 2021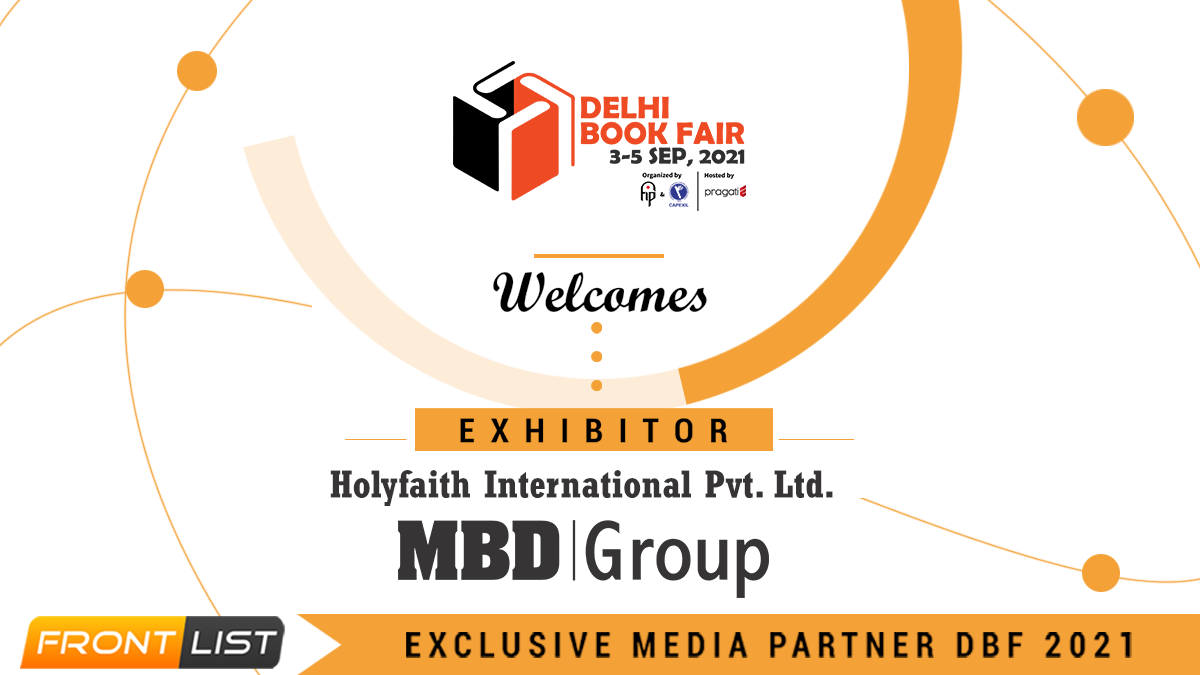 We are glad to announce MBD Group (HolyFaith) as an exhibitor for the virtual Delhi Book Fair 2021.
MBD Group is one of the leading education companies in India with over 6 decades of experience, under the futuristic vision of the founder, Shri Ashok Kumar Malhotra who has diversified the group into various industries. They have also been continuously working for the cause of providing education to all with their vision to create "MBD product for every literate person."
MBD Group has also ventured into the South African and Sri-Lankan markets with it's basket of education services.
Virtual DBF is hosted on PragatiE Platform, a virtual exhibition platform that turned the tables around in the event industry. PragatiE hosts conferences, exhibitions, Tradeshows, effortlessly in a digital format. Catch them live on PragatiE Platform from 3-5th Sep 2021- 
https://www.pragatie.com/
For registration: 
Click Here