Delhi Book Fair 2021: Diamond Books Is Participating As An Exhibitor
Delhi Book Fair 2021: Diamond Books Is Participating As An Exhibitor
on
Jul 30, 2021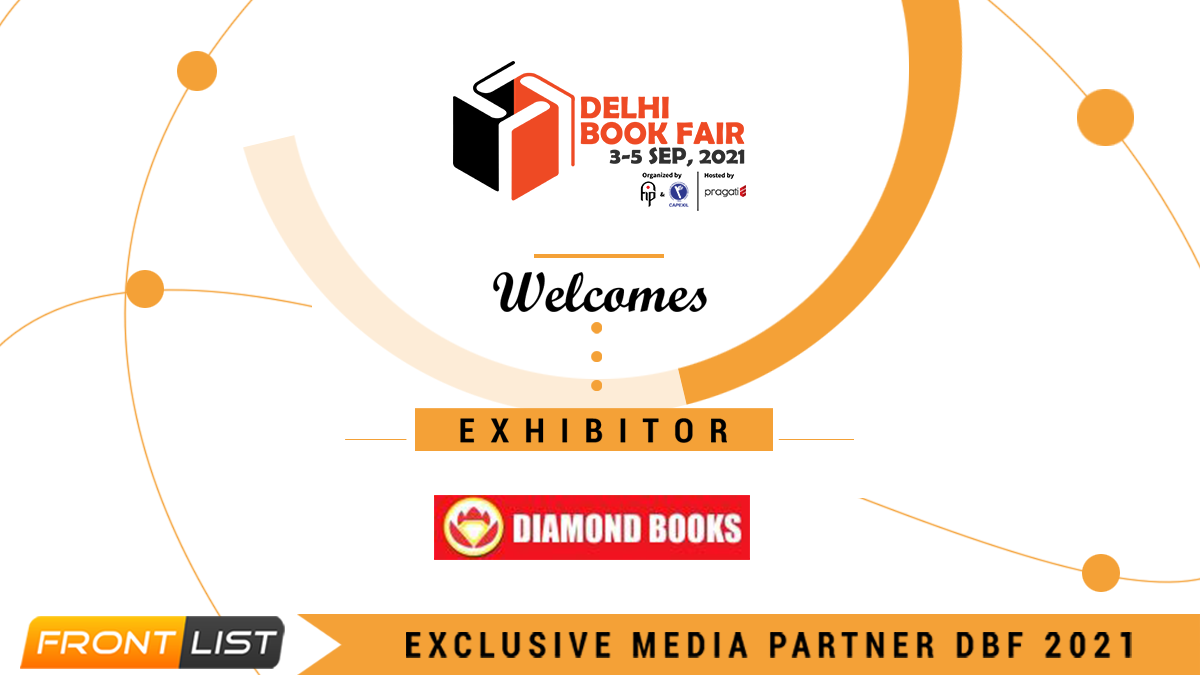 We are Delighted to share that
Diamond Books is participating in the Virtual Delhi Book Fair 2021 as an exhibitor.
Established in 1948 , Diamond Books is one of the largest publishing in India. 
It has published about 2000 titles in Hindi, 600 in English, 200 in Urdu and 100 in Bengali. It has also published more than 6000 titles under popular comics series.
Virtual DBF is hosted on PragatiE Platform ,a virtual exhibition platform which turned the tables around in the event industry. PragatiE hosts conferences, exhibitions, Tradeshows , effortlessly in a digital format. Catch them live on PragatiE Platform from 3-5th Sep 2021- 
https://www.pragatie.com/
For Registration, 
click here.