Deepam chatterjee's The Millennial Yogi: Book Review
on
May 05, 2022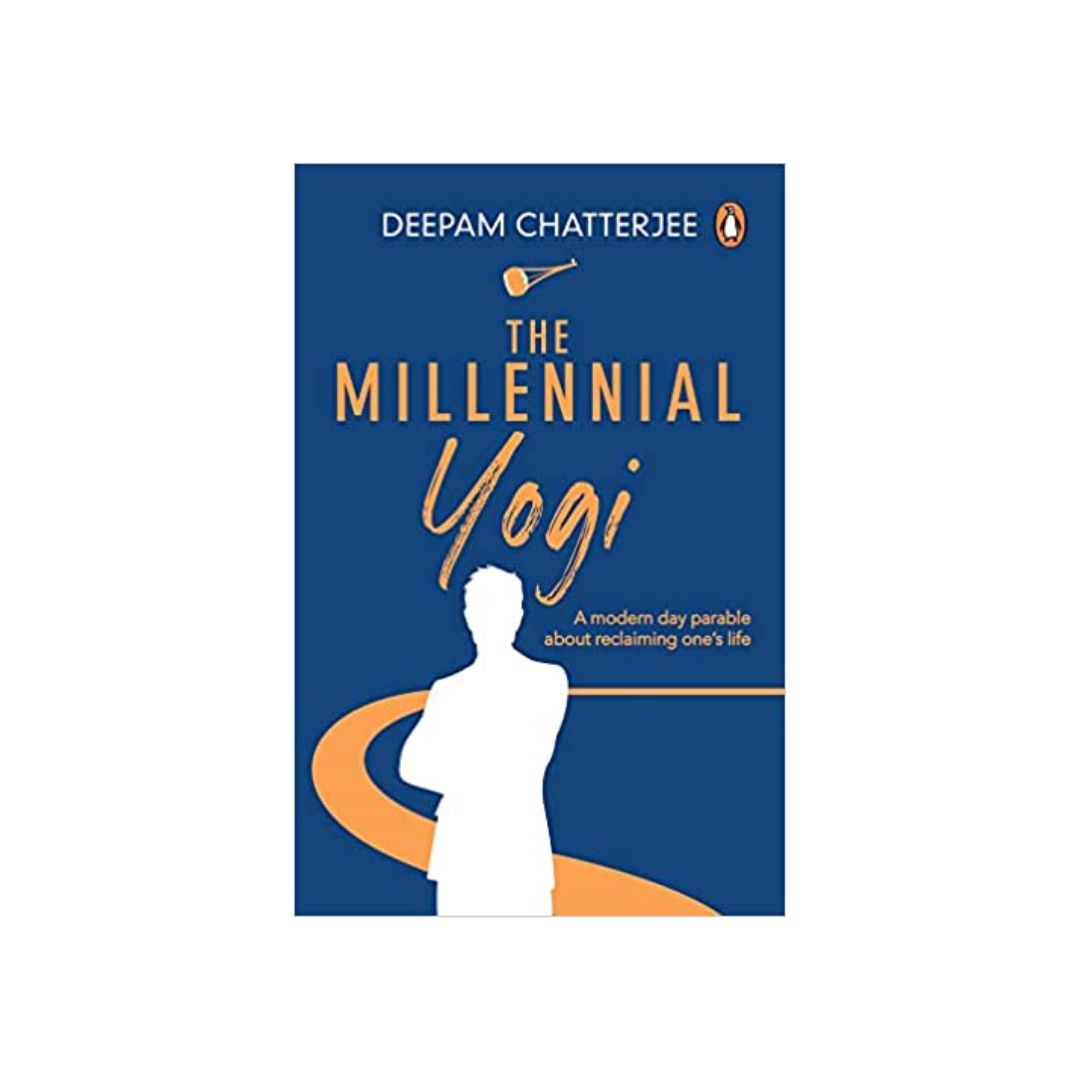 The Millennial Yogi, Deepam chatterjee's debut book is a fascinating account of spiritual and emotional catharsis, which guides the reader through a journey of transformation. A young entrepreneur Jay, whose intense ambition is to attain success at any cost leads him to despair. After his chance meeting with a mystic monk, whose teachings lead him on a passionate quest for meaning in everyday life.
There are two main characters Vini and Jay. They are from different generations with similar problems. Vini, who was a ruthless businessman who left his life behind to choose a different path, shares his acquired wisdom & knowledge to a stunned audience every evening at the local tea shop. Jay on the other hand takes the wrong turn to success with wrong means. Through these similar yet different characters, Chatterjee has written a book that is steeped in mysticism, poetry and philosophy with something to think about for everyone.
This modern story is especially relevant since it is about reclaiming our lives when we are in the darkest of times. Deepam's writing is sharp, fascinating, and entertaining, with Sufi and Baul couplets incorporated. The narrative spans two eras and teaching traditions, and it reminds you of your own life and student days.This is a book that combines mysticism with music which takes readers on an awakening trip.
Deepam's book compels us to introspect the heaviest of questions-what is the purpose of our lives? We all struggle with adversities. How we deal with them makes or breaks us. Nothing is impossible. Through The Millennial Yogi, Deepam has imparted the message to the reader: Where there's will, there's a way. If we have the will, we can find our inner strength and conquer the whole world'.