Corporate Laws by M.C. Kuchhal & Alok Kuchhal
on
Aug 09, 2022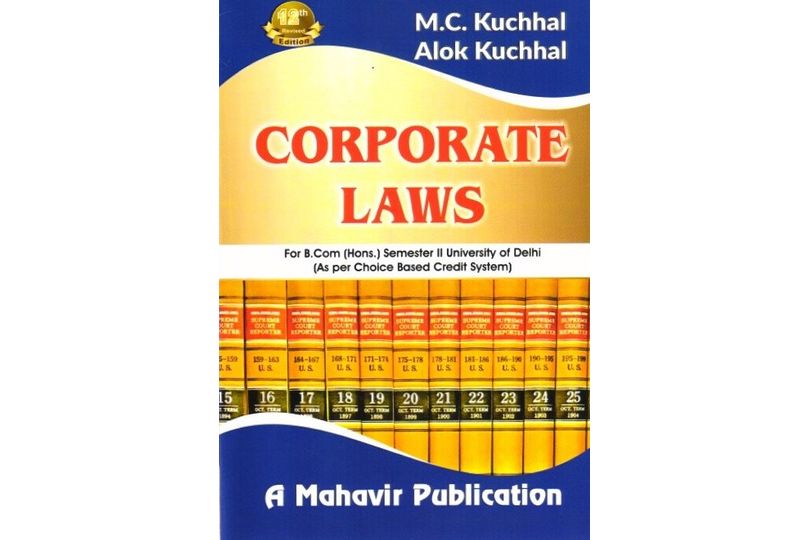 Salient Features:
The book presents the complicated subject of Company Law in most simplified and intelligible manner.
The edition incorporates the provisions of the Companies Act,2013 as amended by the Companies (Amendment) Act, 2020.
The amendments introduced by the Insolvency and Bankruptcy Code, 2016 amended upto date to the Companies Act, 2013,through its eleventh schedule, have also been duly incorporated.
The book has all the essential features of a good textbook: precision, comprehensiveness, clarity and utility.
The book remains the leading text for students of Corporate Laws' paper of B. Com. (Hons.) of Delhi University and other Universities.
Click here to buy: BuyBooksIndia