Celebrating Teacher's Day with 5 Must-Read Books
This Teacher's Day, explore the top five books suggested by Frontlist that celebrates the spirit of teaching and learning.
on
Sep 05, 2023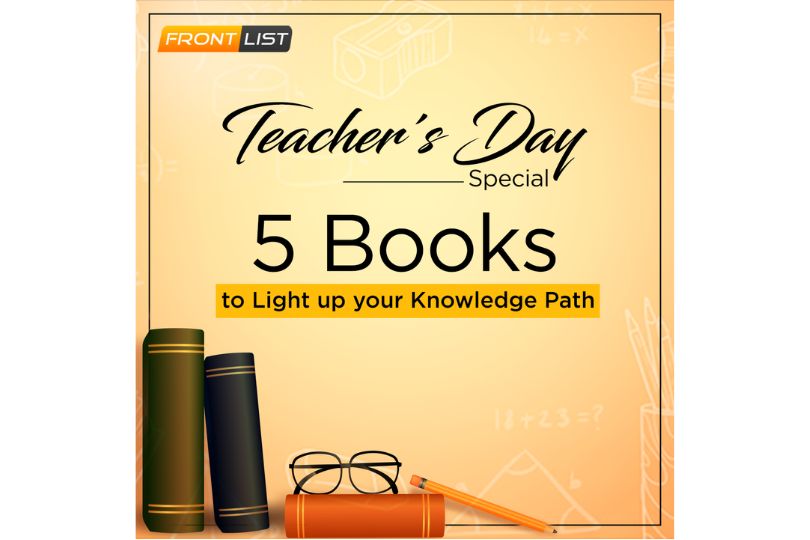 Teacher's Day is a special occasion to express gratitude and appreciation for the incredible educators who shape our lives. There are authors who have contributed immensely to the world of literature, offering thought-provoking and insightful works that can be a source of inspiration for both teachers and students. In this blog post, we will explore five top books by those authors that celebrate the spirit of teaching and learning.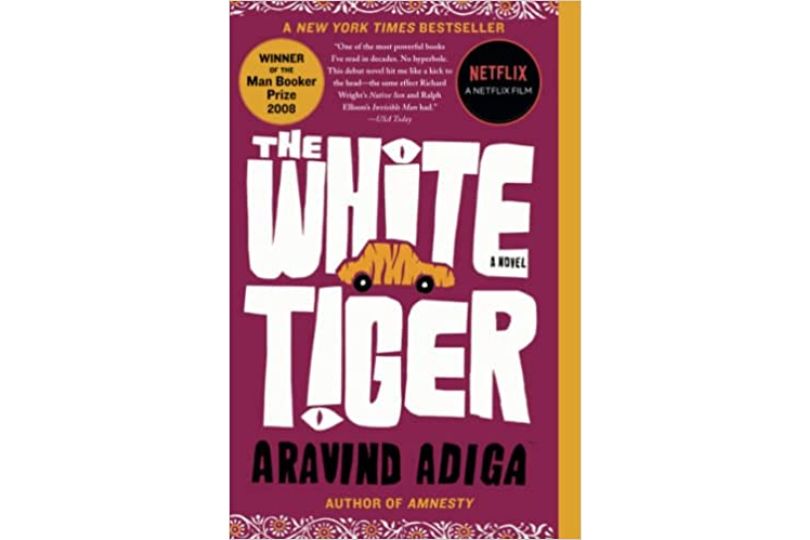 1. "The White Tiger" by Aravind Adiga
Aravind Adiga's "The White Tiger" is a compelling novel that provides a unique perspective on the complexities of modern India. Through the story of Balram Halwai, a driver from a rural village who rises to become a successful entrepreneur, Adiga sheds light on the disparities in Indian society. This thought-provoking narrative is a reflection on the power dynamics between the rich and the poor, making it a valuable read for teachers and students alike as it encourages critical thinking about social issues.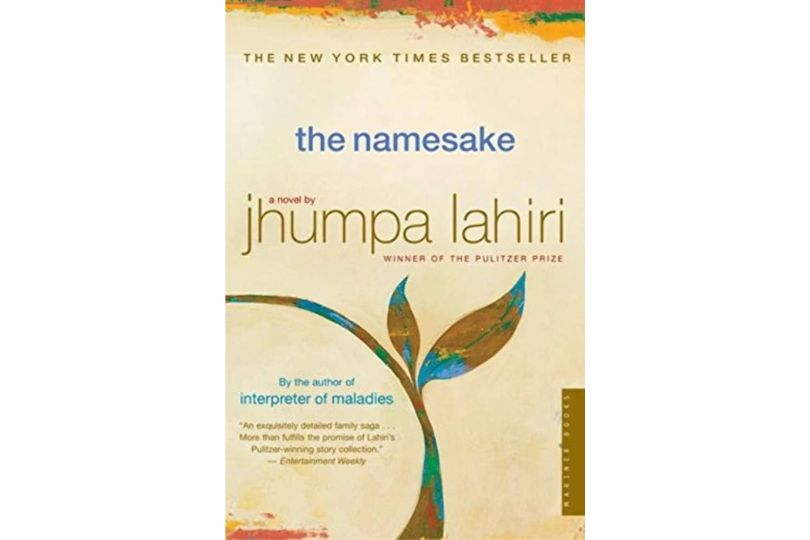 2. "The Namesake" by Jhumpa Lahiri
Jhumpa Lahiri's "The Namesake" is a heartwarming and beautifully written novel that explores themes of identity, belonging, and the immigrant experience. The story revolves around the Ganguli family, who are of Indian origin but living in the United States. As teachers guide students through discussions about cultural diversity and the complexities of personal identity, this book can serve as an excellent tool for sparking meaningful conversations in the classroom.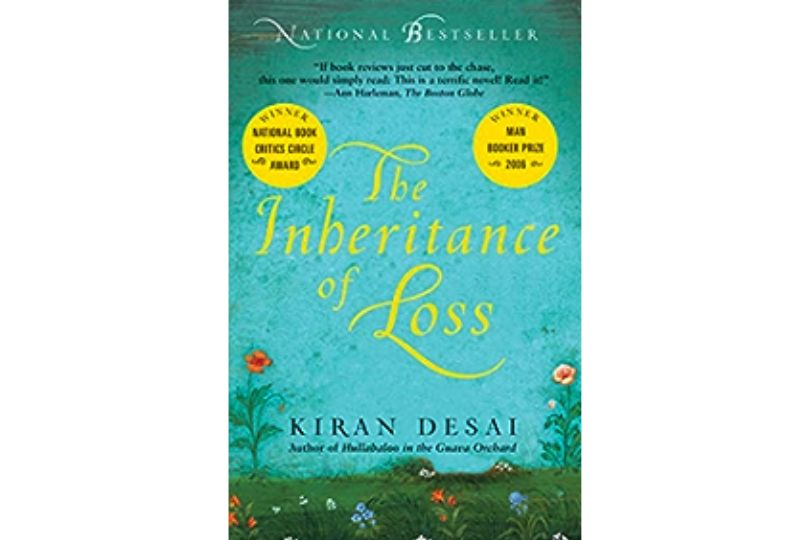 3. "The Inheritance of Loss" by Kiran Desai
Kiran Desai's "The Inheritance of Loss" is a poignant and powerful novel that delves into the lives of characters living on the border of India and Nepal. This book explores themes of globalization, cultural clashes, and the search for meaning in a rapidly changing world. Teachers can use this novel to foster discussions on the impact of colonialism and the ways in which it continues to shape our world today.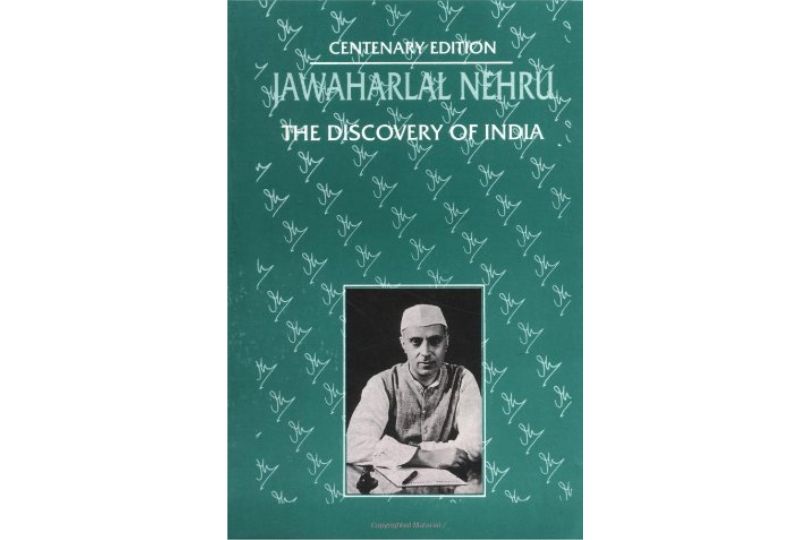 4. "The Discovery of India" by Jawaharlal Nehru
Written by India's first Prime Minister, Jawaharlal Nehru, "The Discovery of India" is a seminal work that provides a comprehensive overview of the history, culture, and philosophy of India. This book is an invaluable resource for educators who wish to deepen their understanding of India's rich heritage and convey this knowledge to their students. Nehru's eloquent writing and passion for his subject make this a timeless classic.
5. "I Am Malala" by Malala Yousafzai
While not an Indian author, Malala Yousafzai's "I Am Malala" is a book that deserves a place on this list for its universal message of the power of education and activism. Malala's inspiring journey from a young girl advocating for girls' education in Pakistan to becoming a global symbol of courage and resilience is a testament to the transformative potential of education. Teachers can use this book to inspire their students to stand up for their beliefs and pursue their dreams.
On Teacher's Day, it is fitting to celebrate the wisdom and inspiration of these books to both teachers and students. These five books, ranging from thought-provoking novels to insightful non-fiction works, provide valuable insights into the diverse and complex world, its history, culture, and the power of education. As educators and learners, we can draw upon these literary treasures to enrich our understanding and appreciation of the world around us.