Breaking Paths: Stories of Women Who Dared By Meera Khanna: Book Review
on
May 26, 2022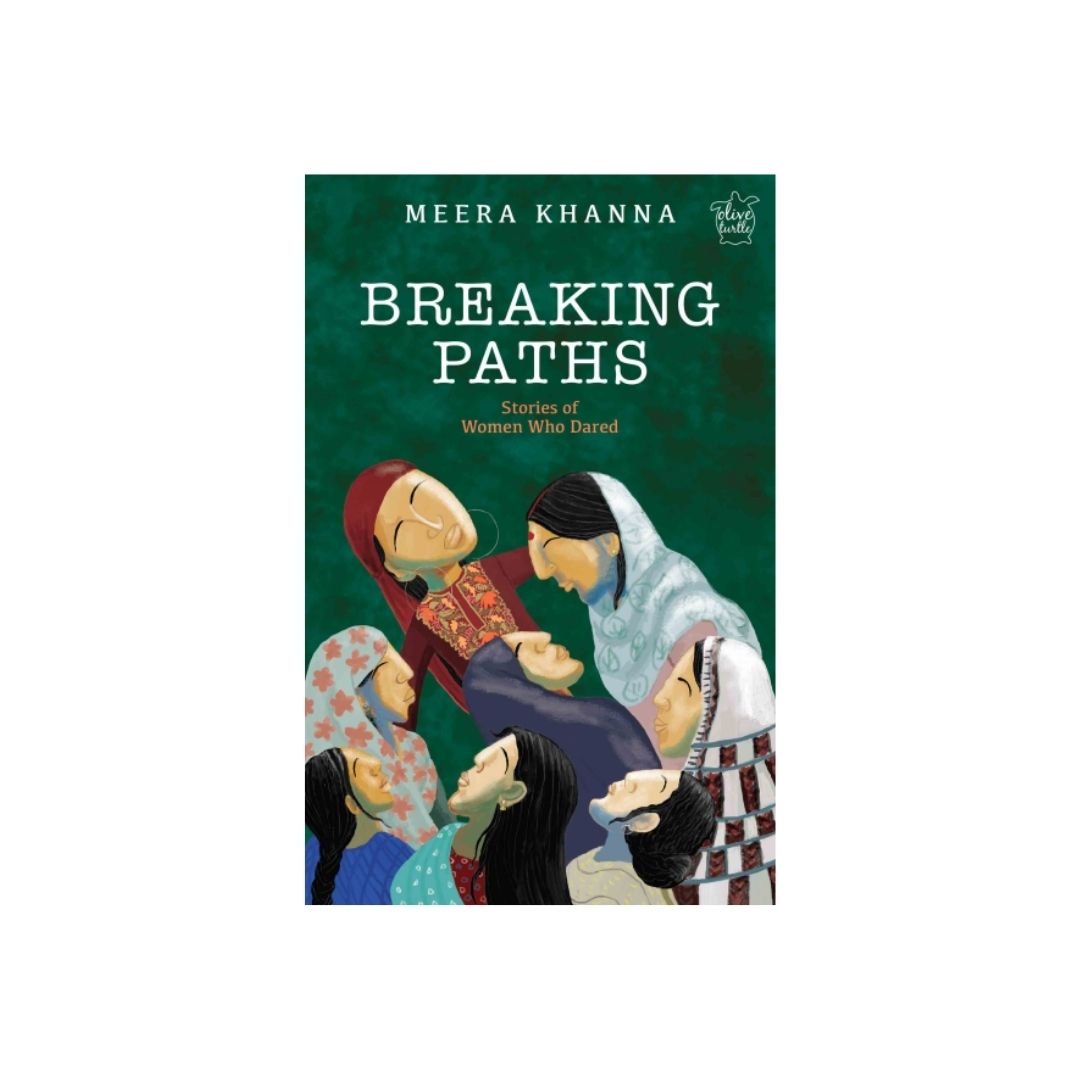 Breaking Paths is a compilation of eighteen powerful women's stories written by Meera Khanna that resist conformity every day. They are warriors and victors in their circumstances, gutsy in embracing the consequences and daring in refusing to accept conventional limitations. Every day is a challenge for them, as their relationships and social expectations conspire to invade their private spaces and erode their dignity and identity. Nonetheless, since they are anchored in their cultural milieu, they make conscious choices, fight for them, and prevail.
Some of these women, who come from many walks of life, defy stereotypes through bold actions. All these stories meander along unbeaten tracks, striking hard at the reader's soul, and are penned down in lucid language, with their twists and turns in events and characters.
Ordinary women's bravery and boldness in the face of enormous hardship... partition, militancy, civic upheaval, and personal tragedy... are featured in this book. It both enlightens and charms. Many of these tales are based on true events, while others are drawn from newspaper articles.
Overall, the book provides several accounts of valiant Kashmiri women who have endured significant challenges. Many of the stories in this anthology are based on true events. Hearing these ladies discuss the cultural, societal, familial, and even terror issues they've encountered and overcame is wonderful.
It is a must-read book for anyone who wants to be inspired by these fearless and incredible women.