The Professor who Broke the Mould: An Autobiography by Dr. Parag Diwan
The Professor who Broke the Mould: An Autobiography by Dr. Parag Diwan
on
Jun 22, 2021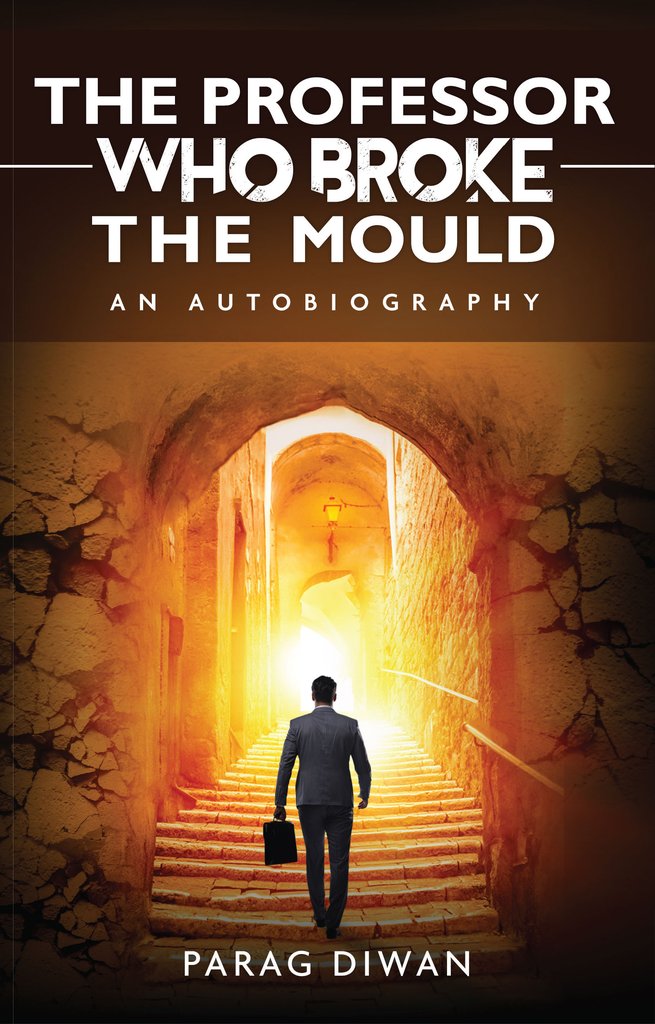 'The Professor Who Broke the Mould' is an autobiography by Dr. Parag Diwan, an edupreneur who became the youngest Vice-Chancellor of any university at that time. His thoughts, eureka moments, and life lessons of building academic institutions are narrated in this book.
This autobiography also gives the reader some insights into the major events that have shaped India into what it is today. He evokes the reader to engage with his entrepreneurial perspectives and his life's trajectory with strong conviction.
This book demonstrates how he pushed himself to accomplish his goals, as well as how he influenced and encouraged his friends and peers to do the same.
This book is for those in academia and other walks of life who want to follow a different path. It also dispels the myth that true blue academics cannot become entrepreneurs. Through the encapsulation of life lived differently, this book could inspire many to see how personal goals can be achieved along with the public good.
Publisher:

White Falcon Publishing
Buy latest books @
Buy Books India