The Complete Stories by Anita Desai
The Complete Stories by Anita Desai
on
Aug 28, 2019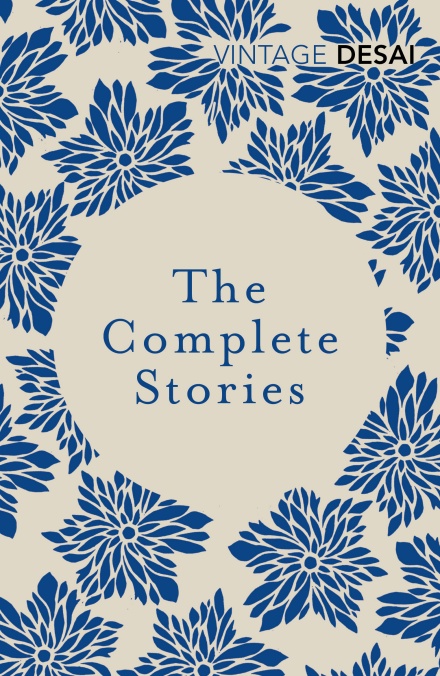 Description
The Complete Stories gathers together Anita Desai's short story collections Diamond Dust and Games at Twilight and the novellas of The Artist of Disappearance, with a new preface from the author. From the icy suburbs of Canada to the overcrowded B&Bs of Cornwall, via the hill towns and cities of India, Anita Desai observes human behaviour unflinchingly but not unkindly, recognising our ordinariness and our strangeness, and capturing both with quiet precision.
In The Press
Anita Desai is one of the greats of the modern short story ... The whole collection breathes old-style quality
About The Author
Born and educated in India, 
Anita Desai
 is the author of many novels and short stories, and has been shortlisted for the Booker Prize three times for her novels 
Clear Light of Day
, 
In Custody
 and 
Fasting, Feasting
. She is the Emerita John E. Burchard Professor of Humanities at the Massachusetts Institute of Technology and a Fellow of both the American Academy of Arts and the Royal Society of Literature.
Industry Reviews
Anita Desai is one of the greats of the modern short story ... The whole collection breathes old-style quality -- Phil Baker * The Sunday Times * To compare Anita Desai's fiction with that of Chekhov or the short stories of Tolstoy is not extravagant; it is entirely warranted * Irish Times * All her stories are full of a confidence in human nature that is a rarity and a pleasure to encounter * Spectator * Anita Desai is one of the most brilliant and subtle writers ever to have described the meeting of eastern and western culture -- Alison Lurie