Abyss
Abyss
on
Dec 09, 2019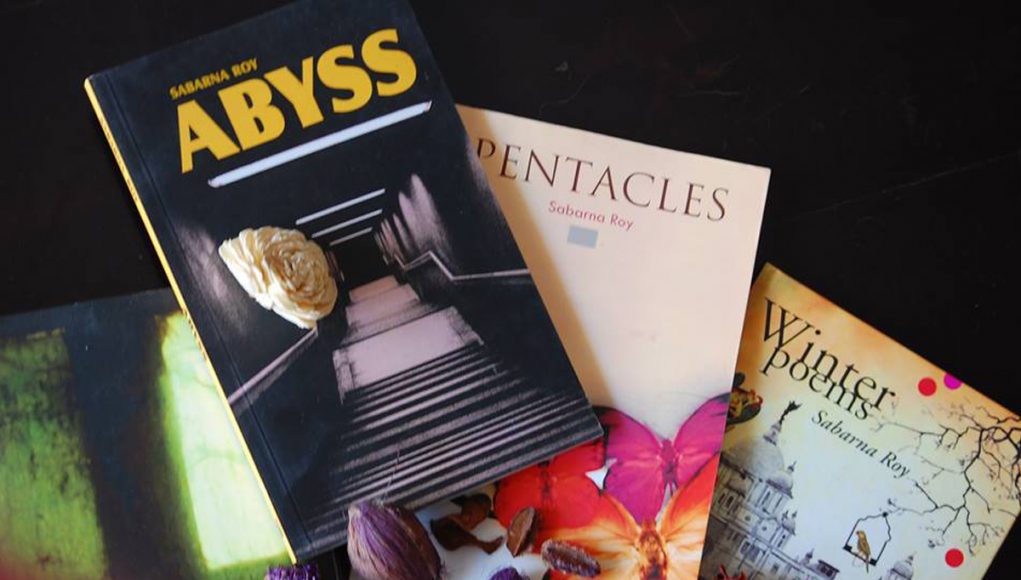 Author Sabarna Roy tells the story in a full-length play that has two acts in it and an interval. The first act of the story ends with an unnatural death and leaves the question that was it a suicide or murder?
This question makes readers stick to the book and give an urge to know what actually happened. Act two continues with a series of interrogations and investigations in the process to reveal the truth. When the truth is finally revealed, it comes out as extremely disturbing and affecting. 
The play has intense narration and spine chilling thriller in it. The characters have done justice with the storyline. Debasree and Oindrilla- the mother-daughter duo, Oindrilla's boyfriend Mriganka- a writer, Lalita, and Ayan- Oindrilla's cousins, Debibabu- a trusted aide of Debasree in the company, Samaresh- an IPS officer and Renuka- a private detective. Debasree is the chief promoter of the Lahiri group of companies.
The book is a well-narrated crime thriller with a gripping story. It shows the conflict between the mother-daughter duo, struggles, and ethics of a working writer. 
For new readers of this genre, it's a perfect book to start with.