Books to Gift Your Bibliophile Sister On Bhai Dooj
on
Oct 27, 2022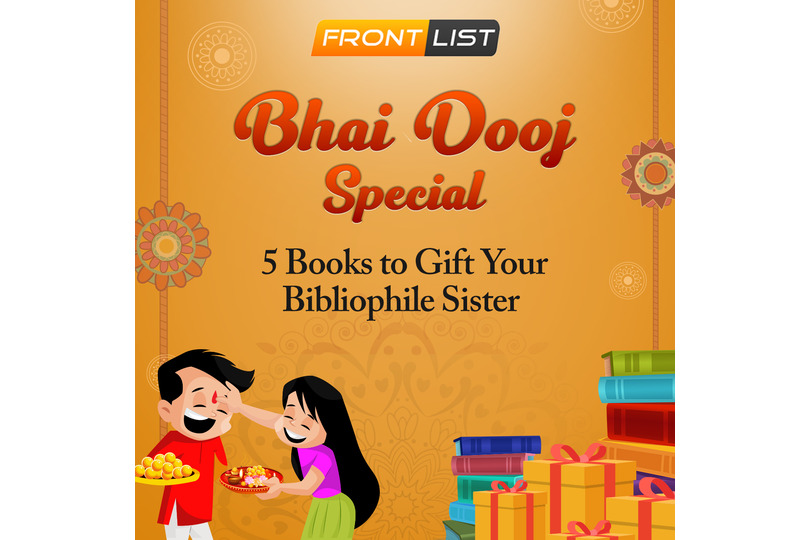 As the festival of Bhai Dooj is drawing upon us, many of you might be perplexed at the thought of what to give your sisters.
If your sister often finds herself in the fantasy land and is always daydreaming, then the chances are she can never have too many books. This festive season, endow your bibliophile sister with a gift that she will cherish forever.
We've curated a list of 5 books with siblings who have captivating dynamics. Dive into it right away and take your pick.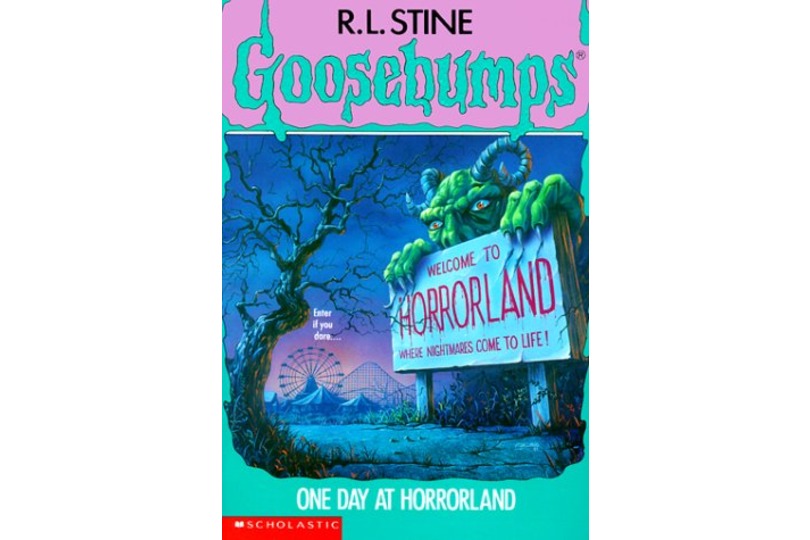 Goosebumps – One Day at Horrorland by R L Stine
If your sister is a fan of horror fiction, then this book can be ascribed as the perfect gift for her.
This book will introduce her to the land of horrors in the most engrossing way possible. The story revolves around two siblings, Lizzy and Luke, and their friend Clay.
Lizzy and her family were supposed to vacation at Zoo Gardens Theme park. However, they somehow end up at Horror land.
They are locked within the Horrorland with their parents, nowhere to be found. As the three kids try to find their way back, they encounter life-threatening horrors.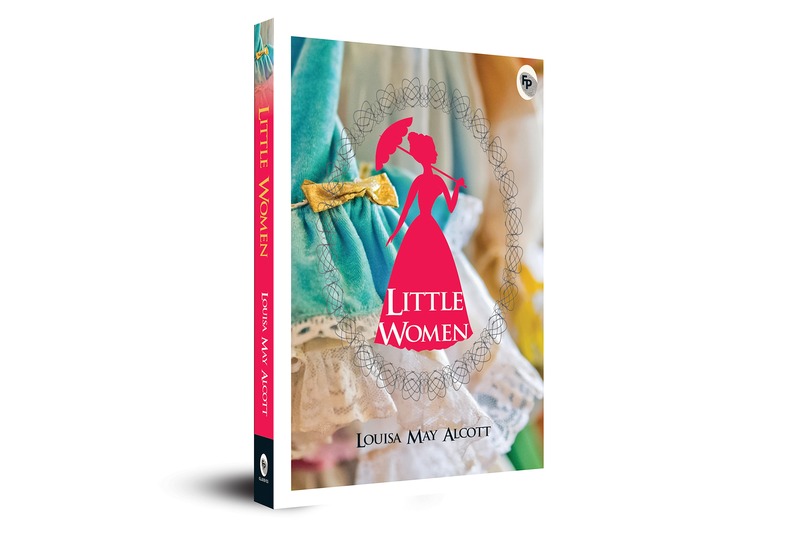 Little Women by Louisa May Alcott
A timeless classic based on the real life of author Louisa May Alcott. The tale of the four sisters, Meg, Jo, Amy, and Beth, encompasses an array of emotions.
The eldest of the sisters, Meg, works as a governess to help and support her family. Jo, characterized as rebellious and tomboyish, also works as a companion for her wealthy Aunt March. Beth has been portrayed as delicate. She receives her education at home and has a musical talent for playing the piano. Amy, the youngest of the four sisters, attends school and is considered artistic and spoiled. With their father serving in the Civil War as Chaplain, the girls live in poor conditions with their mother.
Remind your sister how special she is to you by presenting this epic tale.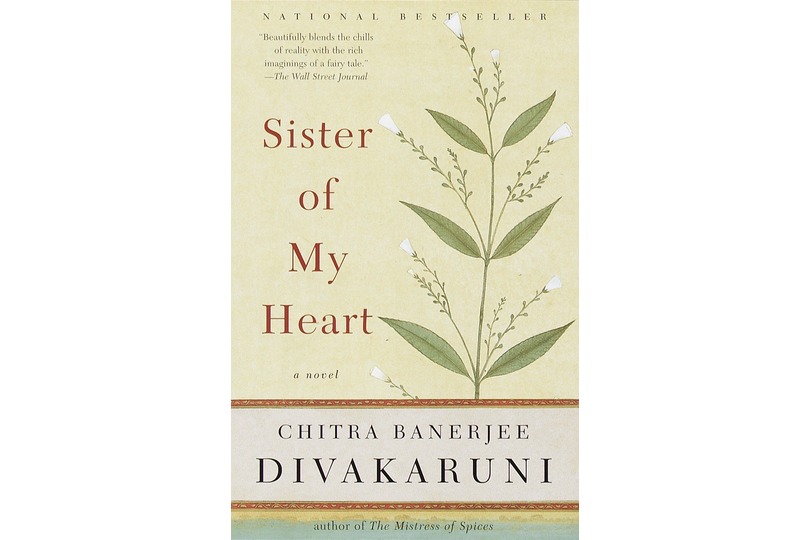 Sister of My Heart by Chitra Banerjee Divakaruni
It predominantly focuses on female relationships. The book's story revolves around two sisters, Anjali and Basudha, examining the various aspects of their relationship.
Anju is born in an upper-caste family in Calcutta. Basudha or Sudha is born in the same family. Sudha is stunningly beautiful, while Anju is not. Anju and Sudha's fathers died mysteriously on the same day they were born. Despite these disparities, the two forge a special bond that even their mothers cannot comprehend. When Sudha discovers a dark family secret, their connection is threatened for the first time.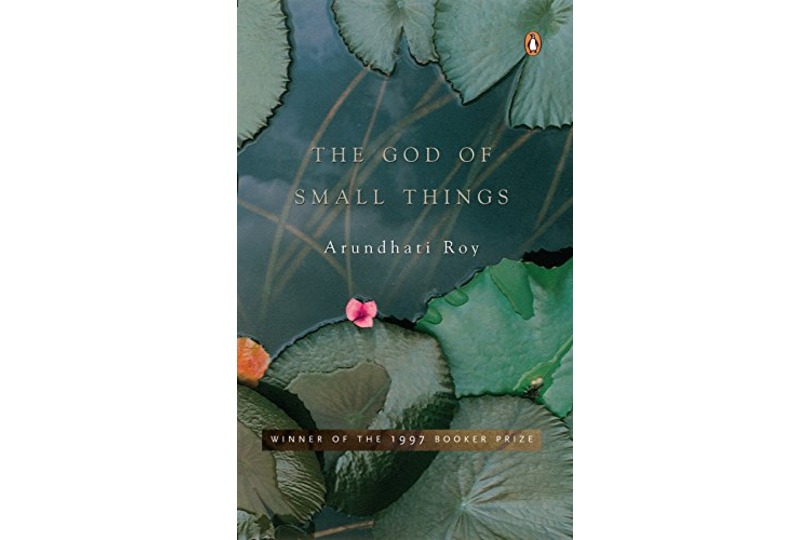 The God of Small Things by Arundhati Roy
Set in Ayemenem, India, the book The God of Small things explores the various facets of life while moving back and forth between 1969 and 1993.
The story is about two fraternal twins, Estha and Rahel, and their struggles with life. It details the social, political, and economic aspects of the two characters' lives while shedding light on the caste system, Keralite Syrian Christian lifestyle, and communism.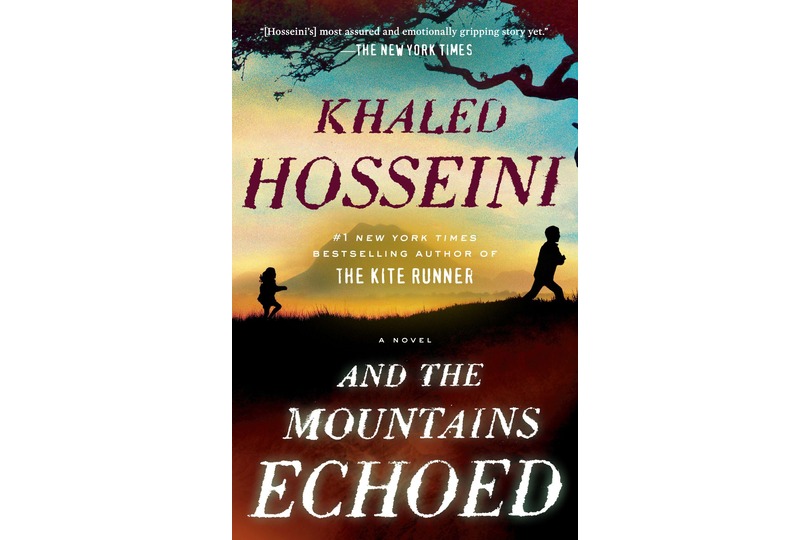 And the Mountains Echoed by Khaled Hosseini
The narrative begins with a father telling a fable to his children, Abdullah and Pari, about a desolate farmer who has to give up his child to an evil giant to save his village. This fable turns out to be a portent of things to come.
The next day, their father sells Pari to a wealthy couple. This incident leaves Abdullah heartbroken, as he has been taking care of Pari since the death of their mother three years ago.
The author has intricately woven through different stories and brought them together unprecedentedly.
This heart-wrenching tale of the two siblings will leave you hooked for hours until the last page is turned.
Conclusion
Sisterhood is perhaps the most underappreciated relation in the world. Take this article as your cue to make your sister feel loved and buy her a book that celebrates the special bond that you share with your sister.