BOOK REVIEW: How to Raise a Feminist Son by Sonora Jha
BOOK REVIEW: How to Raise a Feminist Son by Sonora Jha
on
Jun 10, 2021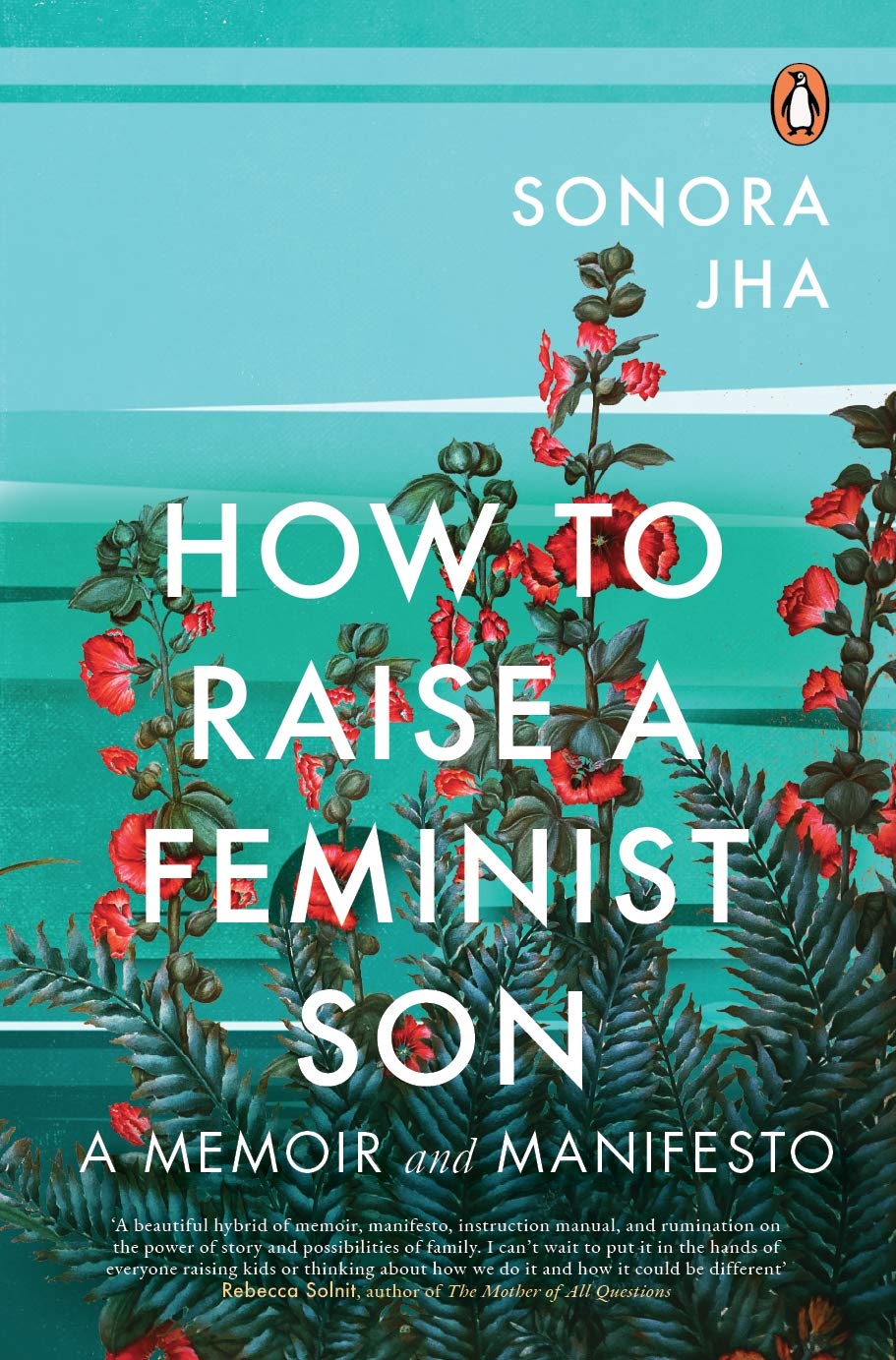 Have you recently read a book that has changed your perspective?
Well, you're in for an eye opening book by Sonora Jha.
How to Raise a Feminist Son by Sonora Jha blows away your mind after every chapter you read.
You must have read a lot of memoirs or maybe not but the writing of this memoir is unbelievable, it's mind blowing.
Sonora Jha has managed to add her strong words and sarcasm which makes this book a great reading experience.
While you read this book your idea of feminism might be redefined and you might like it too.
There is a misconception about feminism that women shall get higher privileges, rights, but it isn't like that. It means that each and every gender should be treated equally not only that but it also means that we condemn heroic and toxic masculinity and as a society we allow and accept men being sensitive, emotional and human because that's all who we are. If women can cry, men can too.
While you read this book you would feel like highlighting a lot of lines from this book and scream it out to the world. Jha takes you through her own life experiences mentioning words of a lot of famous feminists over the world and creates a beautiful blend that helps us understand feminism more and more in depth throughout the book.
The best thing Sonora Jha tells the readers is how no one can be a perfect feminist. Why? As it doesn't really exist. It is a journey of learning, unlearning and educating ourselves more and more.
Apart from the reading, the book's cover is so beautiful and the chapter names are very eye-catching. Jha also mentions how women's stories have been untold from many epics and our mythology. This book is a must recommend.