Best 5 Classic Indian Comic Books
on
Sep 25, 2022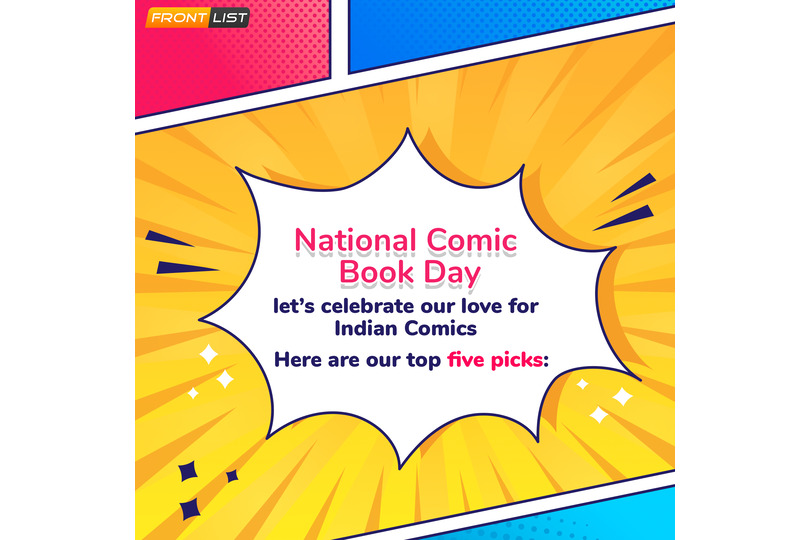 For this year's National Comic Book Day, we are sharing our love for Indian comic books. We have the Indian Amar Chitra Katha or Tinkle Comics than Marvel and DC. All these stories we have grown up with are still teaching the next generation the valuable lessons we have learned from them. We laugh, cry, and, most of all, hold tight as we enjoy the ride. They are more than just tales drawn with colors on paper; they are stories we all love to behold and enjoy.
So, let's remember the Top 5 Indian Classic Comic Books of all time.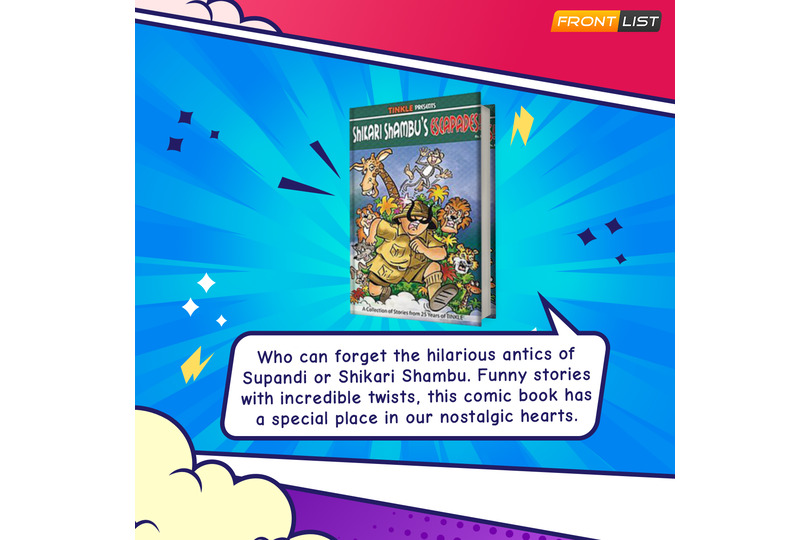 Tinkle
Tinkle is one of the most famous comic books from India. There would not be a single Indian who hasn't heard about this magazine. First issued in 1980, this fortnightly magazine has crafted the childhoods of most of us. From the escapades of Suppandi to the ordeals of Shikari Shambhu, the tales of Ram & Shyam are still etched in our hearts.
Chacha Chaudhary
Also popular as a TV Show, the tales of Chacha Chaudhary and Sabu are world famous for being witty, captivating, and topped with good morals. Every story in this series is a mystery where the intellect of Chacha Chaudhary ends up saving the day. It is said that Chacha Chaudhary's brain works faster than a computer, while his sidekick Sabu is a strong alien from Jupiter.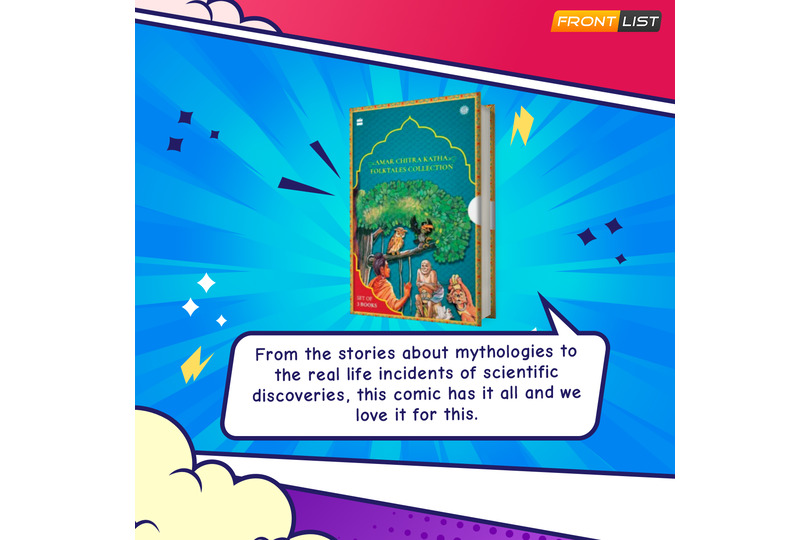 Amar Chitra Katha
Aimed to teach children about Indian culture and social heritage, the format and style of these comics made children fall in love with them. It is available in 20 languages in India and enjoys a steady readership with millions of copies sold. The comic regularly features advancements in science and politics at a national and international level. The stories are down to Earth and teach suitable and witty lessons to children.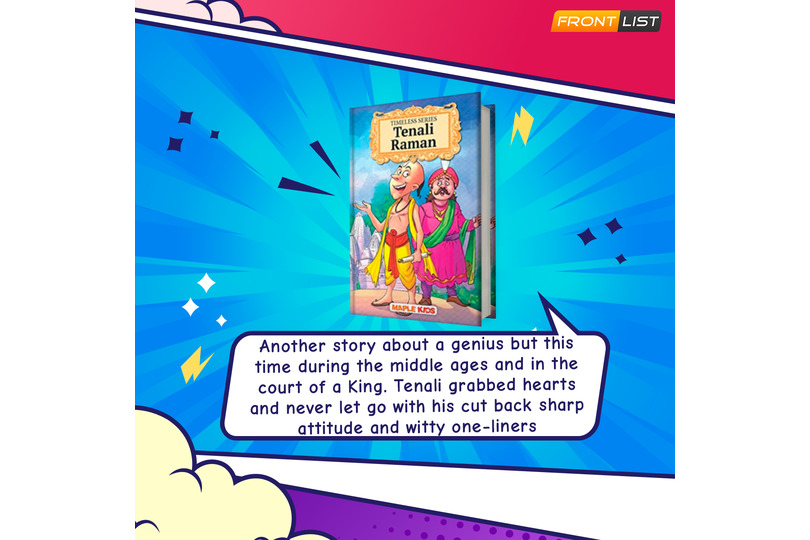 Tenali Raman
Tenali Raman is a children's comic book about a story of a court intellectual who worked during the regime of the Vijayanagara Empire in the 16th Century CE. Loved by kids for his remarkable wit, brilliance, and wisdom, Tenali always has the solution to any problem his kingdom faces. The very mention of the comic brings back some of the fondest memories from our childhood.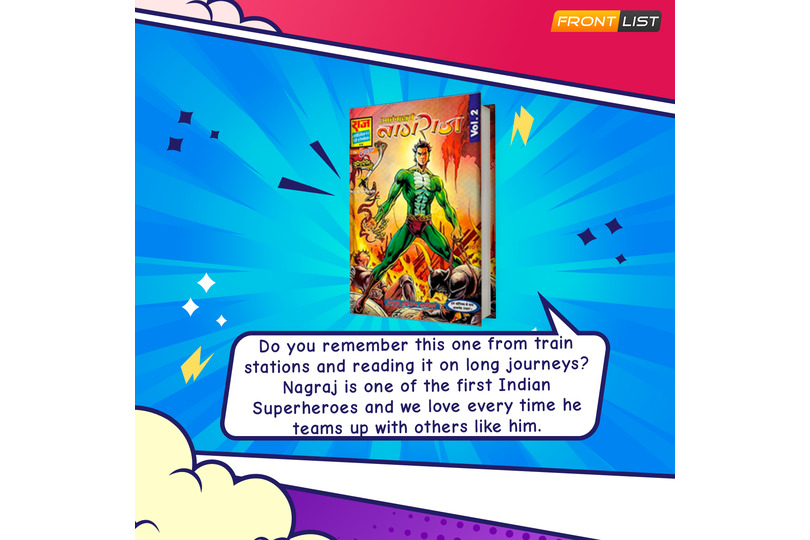 Nagraj
It is the famous tale of a superhero who is a god of snakes and has snake-like powers. His villains are comparable to any known from the Marvelverse. It has been in publication since the 1980s. Nagraj lives in his superhero works and casually ties in with other heroes to form an Avengers-like group.
All these comics and more are a part of an expanding comic kingdom in India. In the digital age, you'd think comics would be dying, but it's the other way around. Online comics now outsell their paper counterparts and have the easiest access for us.
Do you remember any of these from your childhood? If so, share your favorite stories and how they impacted you while growing up. Tell us about how they lit up your childhood train trips or entertained you during holidays. Let's talk and share our love for comics!