Shweta Taneja
Shweta Taneja
on
Jul 08, 2021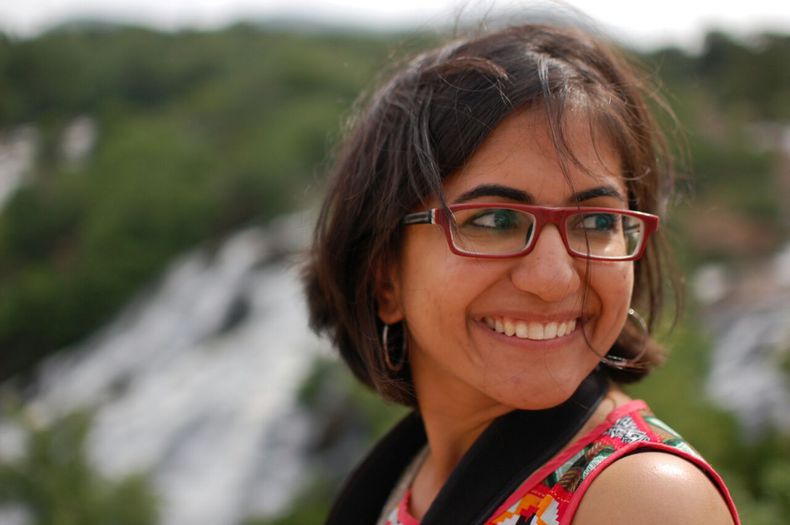 Shweta Taneja is a bestselling speculative fiction author from India. With seven published novels and graphic novels, she is a leading voice in feminist science fiction and fantasy, most known for her series, Anantya Tantrist Mysteries. She's a Charles Wallace Writing Fellow. In 2020, her short story, 
The Daughter That Bleeds 
(translated in French as 'La Fille qui saigne' by Mikael Cabon) was a finalist in the prestigious Grand Prix de l'Imaginaire in France. The story was also awarded Editor's Choice Award in 
2018. 
Other than novels and short stories, she also writes comics. Her graphic novel Krishna Defender of Dharma (Campfire, 2012) in a Must-Read for government schools. The Skull Rosary (2013), an indie black-and-white graphic novel scripted by her was shortlisted for the  Best Writer Award in ComicCon India. Her work has been translated into Romanian, French, and Dutch. She also works on the future of the internet and open-source technologies as a brand and technology storyteller with startups and NGOs. Currently, she is working at Nature Conservation Foundation to convince more people to love their natural heritage and gasp at pretty birds. She cofounded Cooby, a startup building open-source, blockchain-based ERP systems in Switzerland.