Ravi Kailas
Ravi Kailas
on
Sep 20, 2019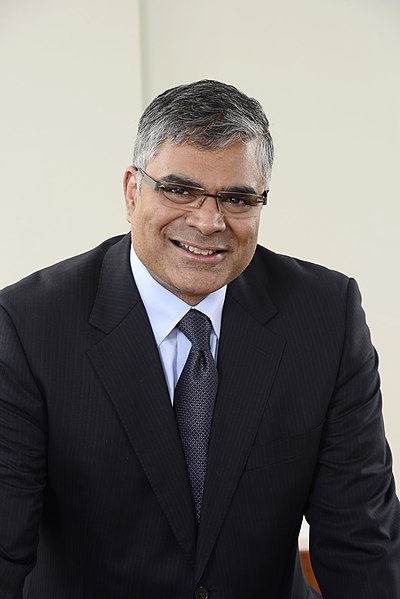 Ravi Shankar Kailas
 is an Indian entrepreneur. He is chairman of Mytrah Group, a business group in India consisting of Mytrah Energy, an independent renewable energy-producing company, and Mytrah Mobility, an electric vehicle ecosystem company.
Early life and education
Ravi Kailas spent his childhood in 
Hyderabad
, 
India
. After his schooling at the 
Hyderabad Public School
, he obtained his bachelor's degree in Electronics and Communications Engineering from 
Osmania University
. He also has a master's degree from the Graduate School of Business, 
Stanford University
.
Career
In 1999, Kailas founded Zip Global Network, an independent payphone service provider. The firm designed and manufactured payphones that were assembled with computer components, and installed in major urban areas.
 In 2002, Kailas co-founded Xius Technologies, a telecommunications software company, and launched the world's first inter-operator prepaid roaming service.
The same year, Kailas founded Altius Investment Trust, 
a real estate financial options company. In 2009, Kailas founded the Mytrah Group. Mytrah Energy, the Group's first venture, owns and operates a renewable energy portfolio of wind and solar assets in seven states in India.
 Since 2016, the Group has diversified into electric vehicles and deep tech.
Kailas advocates for "open" philanthropy, where multiple sectors of society pool resources to tackle development challenges at scale. 
The Myth of the Entrepreneur,
 a book about this subject, authored by Kailas in collaboration with Cathy Guo, is to be published by 
Harper Collins
 in April 2019.