Morgan Housel
Morgan Housel
on
Jun 21, 2021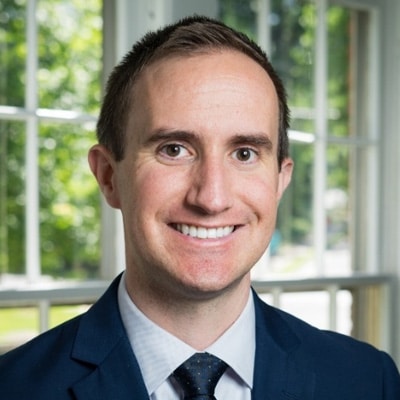 Morgan Housel is a partner at The Collaborative Fund and 
a former columnist at The Motley Fool and 
The Wall Street Journal
.
He is a two-time winner of the Best in Business Award from the Society of American Business Editors and Writers,

winner of the New York Times Sidney Award, and a two-time finalist for the 

Gerald Loeb Award for Distinguished Business and Financial Journalism. 
Morgan has presented at more than 100 conferences in a dozen countries.
He speaks about behavioral finance and history, using storytelling to explore how investors deal with risk and how we can think about risk in a more productive way.