Haruki Murakami
Haruki Murakami
on
Jun 17, 2021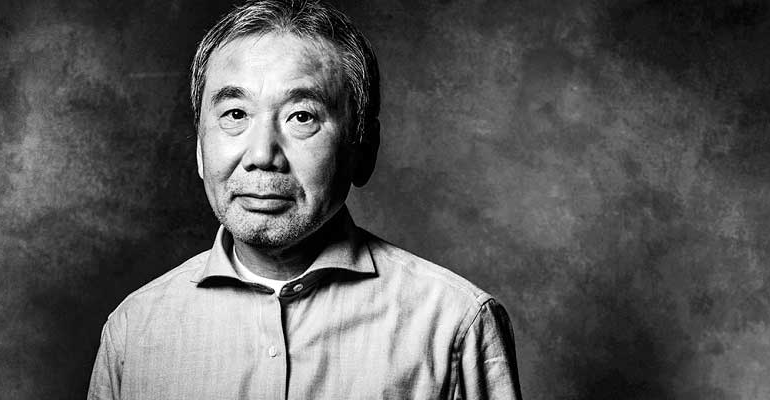 Haruki Murakami
was born in Kyoto, Japan, in 1949. He grew up in Kobe and then moved to Tokyo, where he attended Waseda University. After college, Murakami opened a small jazz bar, which he and his wife ran for seven years. His first novel, 
Hear the Wind Sing,
 won the Gunzou Literature Prize for budding writers in 1979. He followed this success with two sequels, 
Pinball, 1973
 and 
A Wild Sheep Chase
, which all together form "The Trilogy of the Rat." Murakami is also the author of the novels 
Hard-Boiled Wonderland and the End of the World
; 
Norwegian Wood
; 
Dance Dance Dance
; 
South of the Border
, 
West of the Sun; The Wind-Up Bird Chronicle; Sputnik Sweetheart
; 
Kafka on the Shore
; 
After Dark
; 
1Q84
; and 
Colorless Tsukuru Tazaki and His Years of Pilgrimage
. He has written three short story collections: 
The Elephant Vanishes
; 
After the Quake
; and 
Blind Willow, Sleeping Woman
; and an illustrated novella, 
The Strange Library
. The most recent of his many international literary honors is the Jerusalem Prize, whose previous recipients include J. M. Coetzee, Milan Kundera, and V. S. Naipaul. Murakami's work has been translated into more than fifty languages.