Dr. Parag Diwan
Dr. Parag Diwan
on
Jun 22, 2021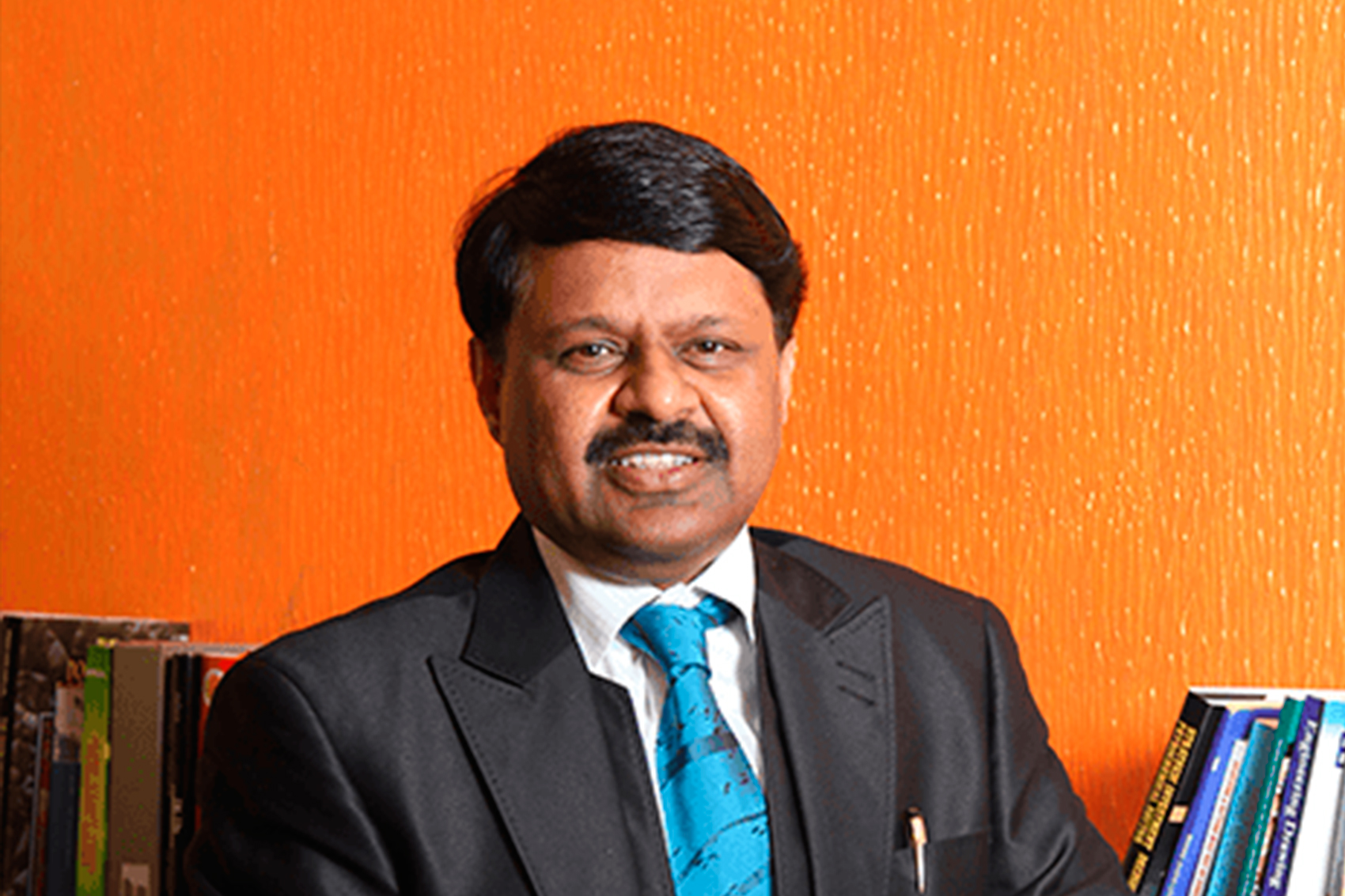 Dr. Parag Diwan
is presently the CEO of Paradigm Consultancy, a niche consulting firm in higher education. The firm's forte is developing innovative creative education consulting strategies and solutions that are workable, tangible, and contribute to sustained institutional improvement.
After spending more than a decade in the corporate sector, especially in high-technology companies, he moved to the academic world. He is now widely recognized as a trendsetter in higher education; having founded a variety of institutions, including University of Petroleum and Energy Studies in Dehradun. He has received many national and international awards for his achievements, including those in London and Houston.
Dr. Diwan has wide-ranging interests; aside from his long-lasting love for reading and writing, he also likes to tinker with cars. He delves into the stylization of cars and jeeps. His current interests also lie in emerging technologies such as Artificial Intelligence, IoT, Digital Economy, besides Fine Arts.
He has published more than 200 articles and has written and co-authored over 40 books on various management, engineering, and energy subjects, and has also contributed to several journals.