Divya Bhanu Vankadari
Divya Bhanu Vankadari
on
Oct 17, 2019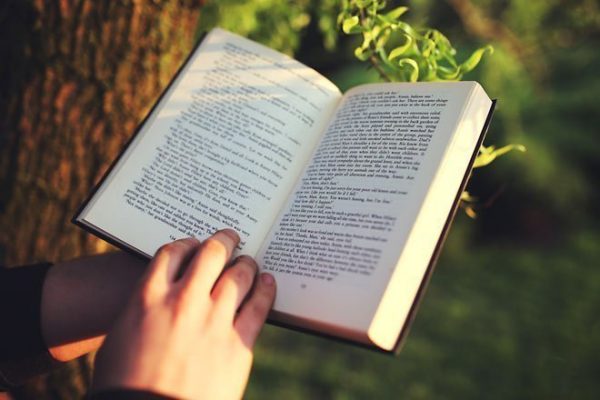 Born and brought up in the city of Kurnool, Divya comes from a middle-class family. She completed her Bachelors in Information Technology and worked for several renowned multinational companies. She is currently a homemaker spending time with her two children. Her book, 
Strangers to the Known,
 is a fictional mystery that pushes the readers to the edge of their seats as they read through every page. Divya lives in Hyderabad, India with her husband, daughter, and son.