"Anthology of Humorous Sanskrit Verses" By A.N.D. Haksar : Book Review
on
Jun 13, 2022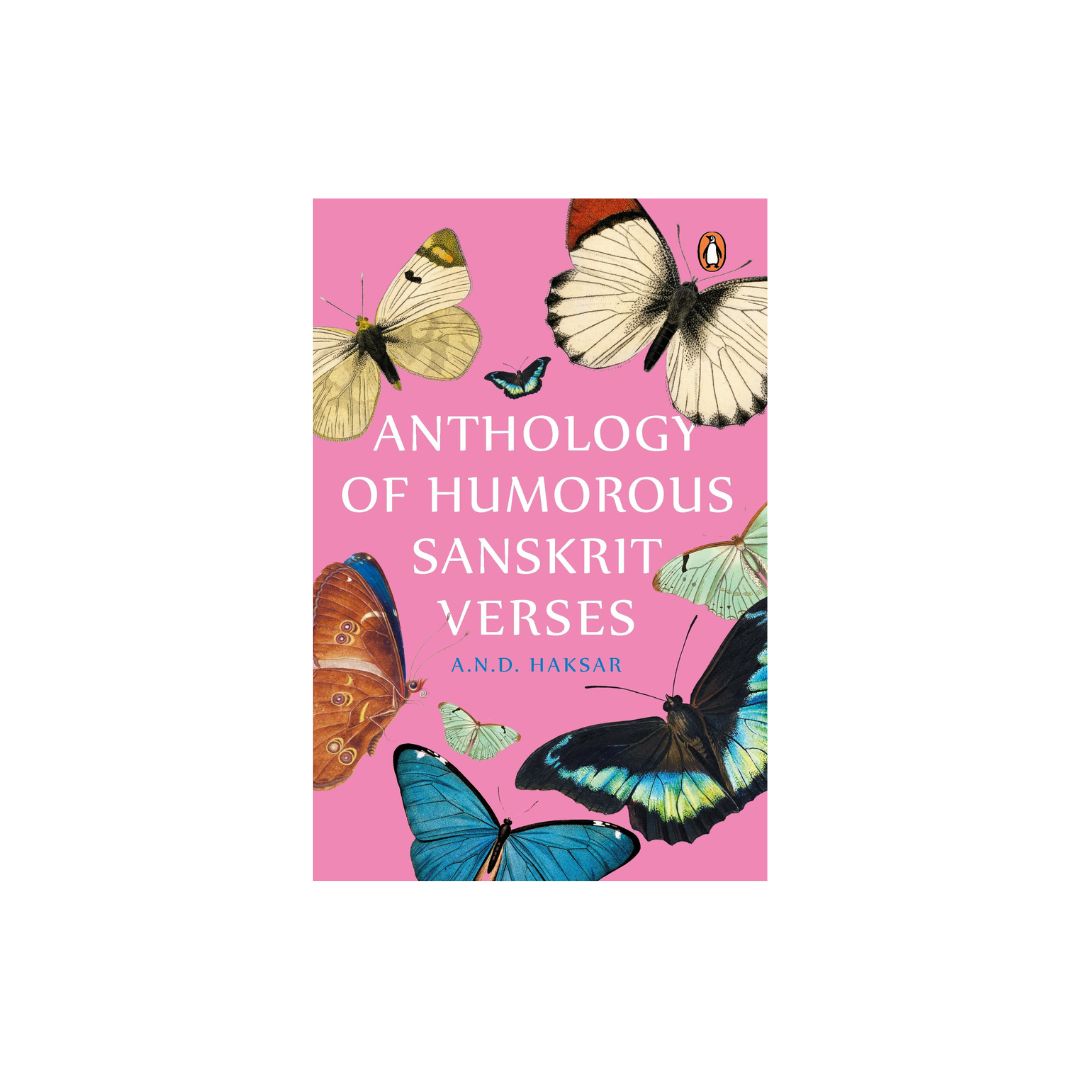 The 'Anthology of Humorous Sanskrit verses', translated by Aditya Narayan Dhairyasheel Haksar, is a compilation of 200 verse translations drawn from various Sanskrit anthologies dating more than 500 years ago. Aditya Narayan Dhairyasheel Haksar is a renowned Sanskrit classics translator.
This collection is intended to share glimpses of the classic quotations of several scholars who contributed to illustrating each of the nine sentiments evoked in Sanskrit drama and poetry. The Anthology of Humorous Sanskrit Verses is a compilation of over 200 poetry translations collected from various Sanskrit works or anthologies written over 500 years ago. Several such anthologies are well-known, although none of them is solely dedicated to humour.
When ancient Sanskrit writings were analysed or translated into English in recent years, the emphasis has tended to be on the lofty, holy, or dramatic works. The Kama Sutra and Love Poetry have also been in the spotlight as a result of the attention generated by Western viewers. However, although the Hasya Rasa has always been a component of Sanskrit literature, it is rarely known today. And Haksar's translation of these verses is a wonderful addition to the Sanskrit literature canon, full of wit, earthy humour, and cynical satire.
This book is a must-read for all those who are keen to get a better understanding of Sanskrit literature in the most amusing way possible.
To buy this book, click here