Anglican Book Fair is unfolding for April
Anglican Book Fair is unfolding for April
on
Jan 25, 2022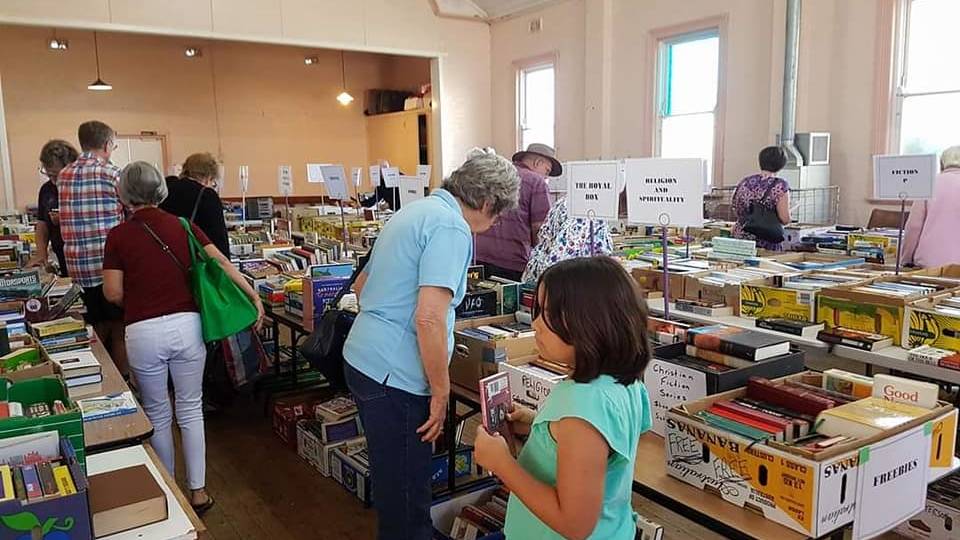 The Blayney Parish Anglican Book Fair and Trading Table are returning with an extra special surprise for book lovers.
Local well-known author Kim Kelly will be giving a special talk on the afternoon of Saturday, April 30th.
Ms. Kelly is a writer of Australian fiction, author of eleven novels - Black Diamonds, This Red Earth, The Blue Mile, Paper Daisies, Wild Chicory, Jewel Sea, Lady Bird & The Fox, Sunshine, Walking, Her Last Words, and The Truth & Addy Loest - tales of passion, politics, and history, of ordinary people living through extraordinary times in the land she calls home.