Amrita and Victor
By Ashwini Bhatnagar
on
Jun 27, 2023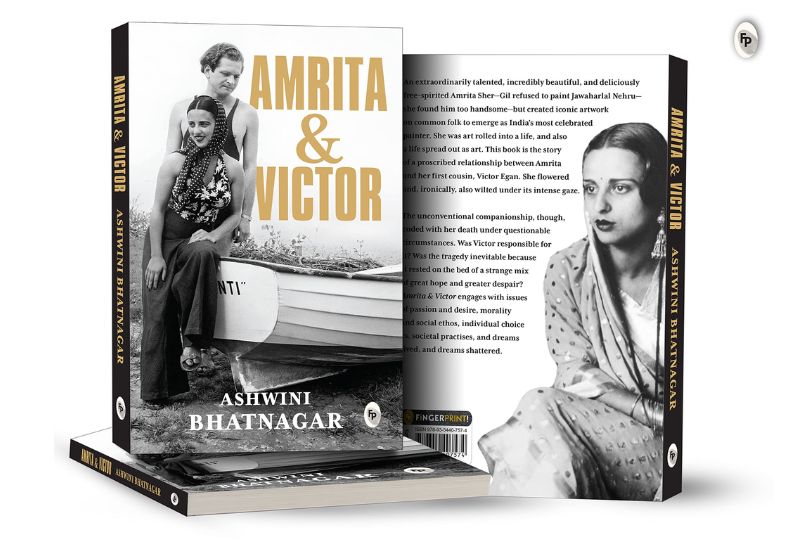 Ashwini Bhatnagar's book explores the passion and intimacy between Amrita Sher-Gil and Victor Egan, their conflict with social mores, and the way their unconventional relationship shapes Amrita's art, both directly and indirectly. It's a love story rather than a history of her art.

A passionate love story of two unlikely individuals!
Will Amrita and Victor's passion unite them or separate them forever?
Explore the notion of love amidst the stereotypes prevailing in our society.
The journey of Amrita's art and how love changed it.
An iconic love story retold through the eyes of Ashwini Bhatnagar.
A must-read for all romance lovers.