Amar Ekushey Book Fair extended till March 17th
on
Feb 28, 2022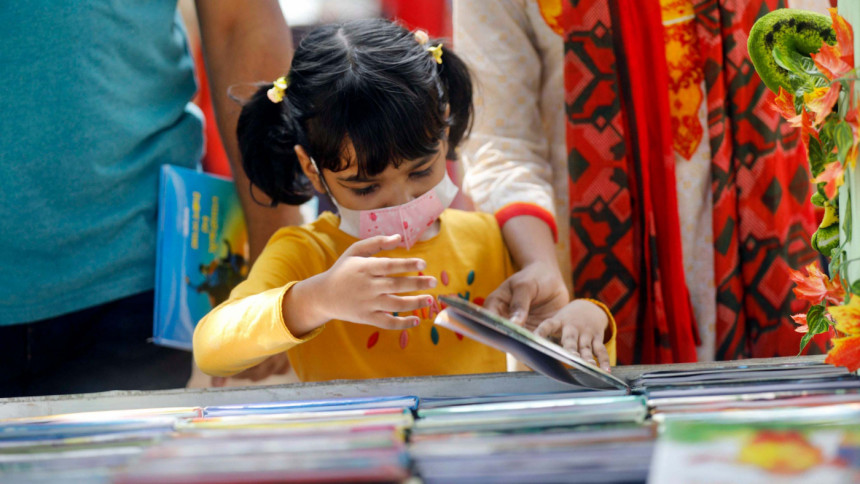 The ongoing Amar Ekushey Book Fair which was initially scheduled to end on February 28th has been extended until March 17th now. This was announced by the State Minister for Cultural Affairs KM Khalid today. "The government has taken the decision due to improvement in Covid situation. The publishers and writers also demanded time extension of the book fair," he said at a press briefing at the Secretariat.
Prime Minister Sheikh Hasina gave the approval to extend the duration of the book fair this morning, said Khalid. "We are monitoring whether health guidelines are being properly followed at the book fair and there is a huge crowd at the fair," he added.
On February 9, KM Khalid said if the Covid-19 situation improves, the government will consider the time extension of Ekushey Book Fair, 2022.