"A Bend in the Ganges" By Author Manohar Malgonkar: Book Review
The author has skillfully illustrated how we have plenty of opportunities in life to choose what is best for ourselves and those around us
on
Dec 07, 2022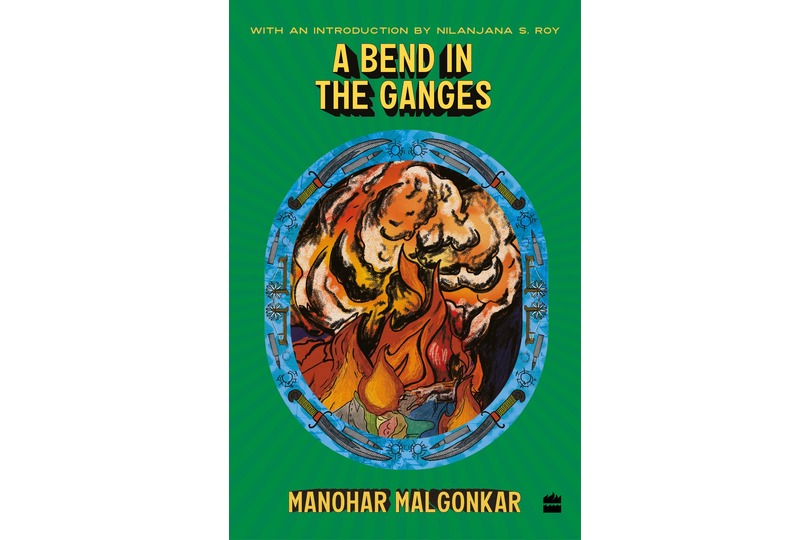 Penned by Manohar Malgonkar, A Bend in the Ganges traces elements associated with the Civil Disobedience Movement. It profoundly details the events that transpired during the partition and sheds light on its roots. The book encapsulates a perfect blend of plot and setting.
The narrative depicts the lives of several individuals from roughly a decade before the partition up until the partition, focusing on Debi Dayal, Gian Talwar, and Shafi, and provides a thorough understanding of the personalities of each character.
The author has skillfully illustrated how we have plenty of opportunities in life to choose what is best for ourselves and those around us. Each character decides on their life's course per their thought processes, ethics, priorities, histories, and situations.
The novel's narration is explicit and takes a logical approach to describe the affairs in different communities. The author has maintained a neutral tone throughout the novel and has not made any prejudice while writing it. His prose is devoid of overt philosophical speculation and displays his optimism and pragmatism.
The author's historical awareness is striking. His histories have a smidge of fiction, and his fiction reflects historical realism.
The book convincingly demonstrates how the "terrorist movement," a symbol of national unity intended to drive the British off Indian soil, degenerated into acts of communal violence and hatred and details how the focus of the conflict between Indian nationalism and British colonialism unexpectedly shifted to the vicious and malicious communal animosity between the Hindus and the Muslims.
Check out our Previous Book Review: A Man with White Coat" By Author LOM HARSH