Indian Ideas of Freedom
by Dennis Dalton
on
May 30, 2023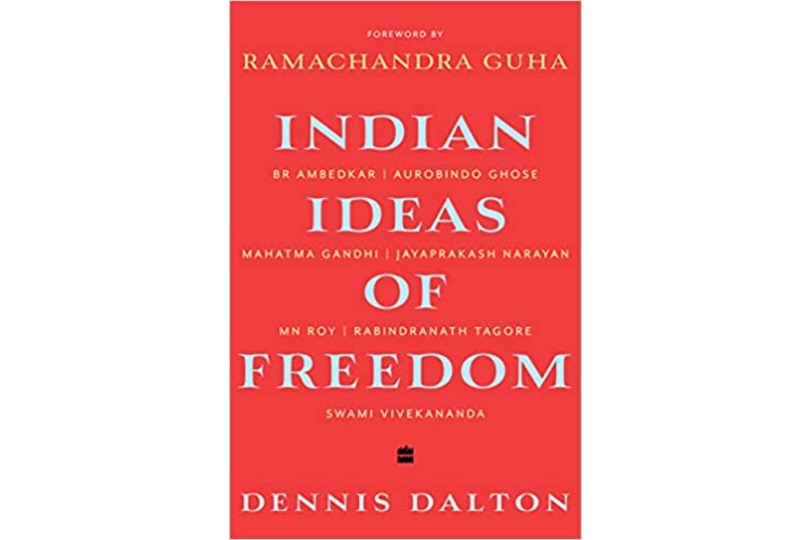 Indian Ideas of Freedom is an illuminating study of the lens through which freedom was perceived by thinkers such as Swami Vivekananda, Aurobindo Ghose, Mahatma Gandhi, Rabindranath Tagore, B.R. Ambedkar, M.N. Roy and Jayaprakash Narayan. It examines how, for this 'group of seven', the pursuit of freedom was both individual and political; how their ideas and arguments, drawing heavily on indigenous cultural resources, were far from imitative and thus distinct. In that, it explores their contribution to an intellectual tradition that braced an extraordinary nationalist movement. And while the differences among these seven are apparent, their similarities are less recognized; they are presented here as parallel.
Dennis Dalton's reading of the extensive writings and speeches of these thinkers is critical but compassionate. Moreover, as James Tully observes in his Afterword to the book, Dalton 'participates in the dialogue' in which he places the theorists-a method of studying political thought Tully deems 'as original and important as the tradition of freedom it brings to light'.
This is an exemplary work about political thought for both the scholar and those interested in history and politics.