Frontlist | Zack Snyder's Justice League trailer shows Jared Leto's Joker
Frontlist | Zack Snyder's Justice League trailer shows Jared Leto's Joker
on
Feb 15, 2021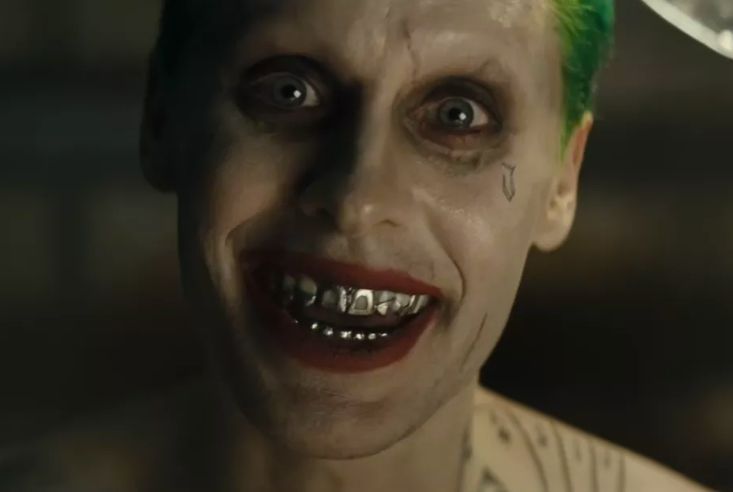 We finally have a new (final?) look at Zack Snyder's Justice League before the director's cut hits HBO Max next month. HBO Max and WarnerMedia released the Snyder Cut's first full trailer on Sunday, and it's full of fighting, somber music, and Darkseid.
As expected, the trailer new footage that wasn't included in the original cut of Justice League. That means that most of the highlights are of the Justice League heroes taking on Steppenwolf, DeSaad, and Darkseid, the ultimate villain of the movie (who wasn't actually included in the theatrical release),
There's even a first look at Jared Leto's Joker in the film, a new inclusion that was teased by Snyder last week.
While the trailer does give us lots of quick cuts and fight scenes, it doesn't reveal much about the plot itself. With this cut supposedly being double that of the original, there are sure to be plenty of storylines and plot points that the original didn't include — again, all of Darkseid's story. So, it shouldn't come as a shock that Snyder his plot under wraps as long as he can.
Zack Snyder's Justice League is set to release exclusively on HBO Max on March 18.