Top 10 Books by Fathers
Top 10 Books by Fathers
on
Jun 16, 2021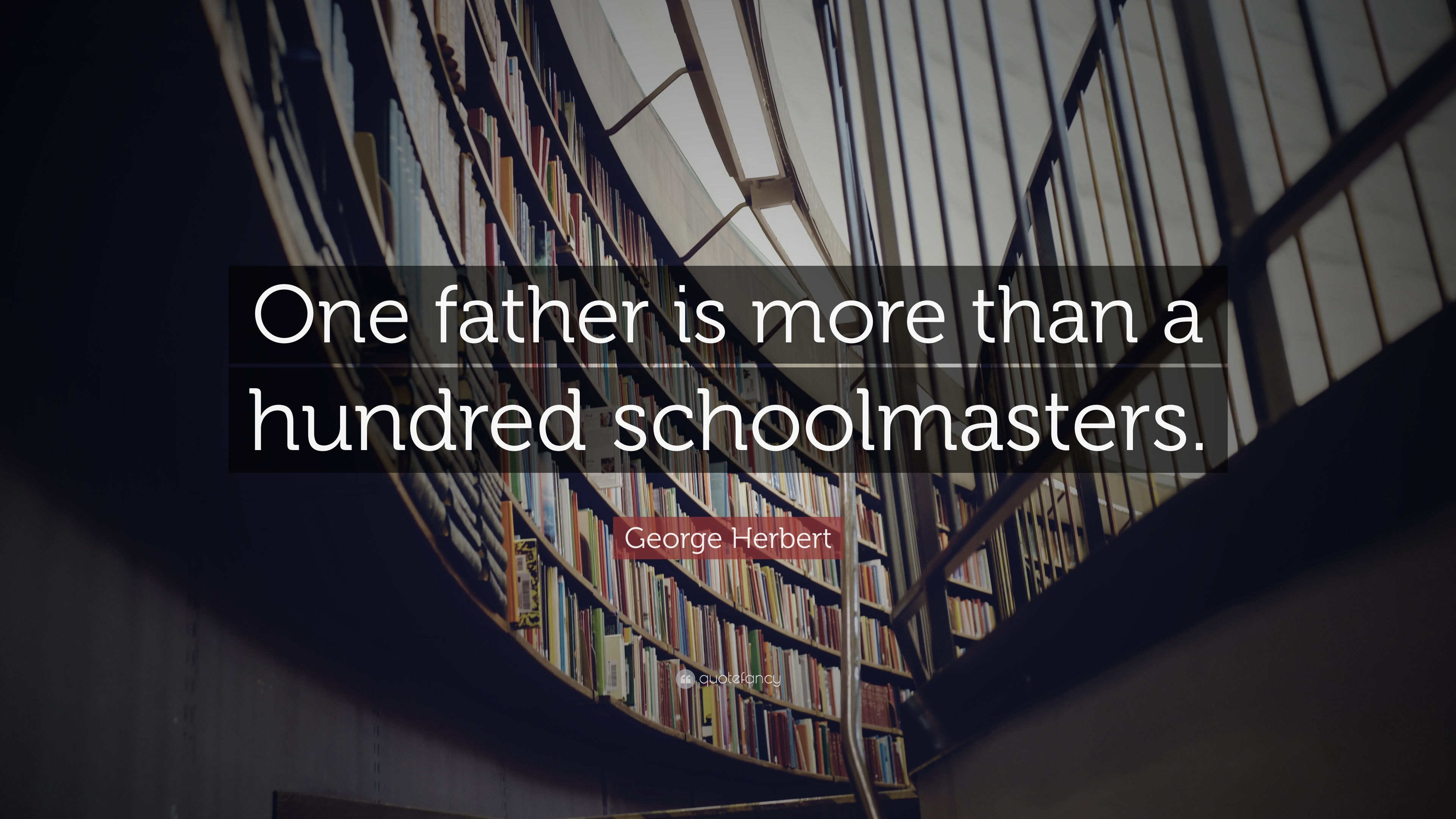 When it comes to giving directions to the journey of life, we all lean to one person, fathers.
Fathers can guide us the best and hold our hands while we ride our life's roller coaster.
This father's day read top 10 books by fathers.
"Letters between a father and son" by V.S Naipaul
"Letters between a Father and Son" by author V.S. Naipaul is an engaging collection continuing into the early years of his own literary career, touching time and again on the craft of writing and revealing the relationship and experiences that formed and influenced one of the greatest and most enigmatic literary figures of our age. New Statesman quoted 'Rare and precious… if any modern writer was going to breathe a last gasp into the epistolary tradition, it was always likely to be V.S. Naipaul'
"Letters from a father to a daughter" by Jawaharlal Nehru
Jawaharlal Nehru, our first Prime Minister of India wrote a series of letters to his daughter Indira Gandhi in 1928 which was published with the title "Letters from a father to a daughter". One of the writings of his letters read, "You are barely 3 months old and not yet ready to read, but I thought that I should write to you so that you can look back at your younger days through words as much as you can through still and motion pictures. Memorable as they are, photos and videos need a lot of skill and luck to capture the times, and I hope that words can fill some of the gaps that the rest will inevitably leave"
"Dear Son: Life Lessons from a father" by Sandeep Sahni
Author Sandeep Sahni wrote "Dear Son: Life Lessons from a Father" for his 21-year-old son sharing the importance of being a young adult. This book is an essential guide for parents as they guide their children entering adulthood. Not only parents but even young adults should read this book since they enter into a life journey, lost in the maze of dreams, goals, money, values, character, upskilling, health et cetera. and looking for answers to the mysteries of life, how to prioritize and balance the various aspects of life.
"The Expectant Father: The Ultimate Guide for Dads-to-Be" by Armin A. Brott
If you are a father then you have got to have this book. This is a very classic parenting book as it's highly informative, insightful and touches on everything from the emotional struggles to financial burdens of fatherhood. Armin A. Brott is a father of three himself and he interviewed psychologists, obstetricians, birth-class instructors and more to bring this book to life.
"Be Prepared: A Practical Handbook for New Dads" by Gary Greenberg and Jeannie Hayden
Gary Greenberg and Jeannie Hayden turned this book for first timer dads into a humorous one as a 'survival manual'.
Authors managed to put together clever insights, practical advice and "MacGyver-esque tips and tricks". This book has all the light-hearted lessons including - baby-proofing a hotel room, changing your baby in a sports stadium and making an "emergency" diaper from a towel, all of this with funny illustrations.
"From Dude to Dad: The Diaper Dude Guide to Pregnancy Kindle Edition" by Chris Pegula
This book is an insight for first-time fathers and author Chris Pegula assures you in the book that everything will be OK, even if you are probably scared out of your mind. He breaks down the books into parts. Firstly he talks about pregnancy by trimester, then gives tips for being an overall great father. Dads who enjoy this book after the baby is born could pick Chris Pegula's next edition "Diaper Dude: The Ultimate Dad's Guide to Surviving the First Two Years"
"The Baby Owner's Manual: Operating Instructions, Trouble-Shooting Tips, and Advice on First-Year Maintenance" by Louis Borgenicht M.D. and Joe Borgenicht
Dads who love technology, this book is especially for them. This book carries step-by-step instructions and practical diagrams, it gives plenty of how-to guides for topics like swaddling, feeding, organizing your nursery and bringing the baby to the pediatrician for "servicing".
"Home Game: An Accidental Guide to Fatherhood" by Michael Lewis
This book is New York Times bestseller. This book follows Michael Lewis' written record of fatherhood after the birth of his three children. "Home Game: An Accidental Guide to Fatherhood"  is honest, funny and wildly entertaining.
"Dad Is Fat" by Jim Gaffigan
Jim Gaffigan is not only an author but also a stand-up comedian and he has added his comedy twist into this book for dads. Jim shares that he never thought he would have kids of his own and now he is a father of five rambunctious girls and boys. He has added his experiences with the "joys and horrors" of fatherhood in this book.
"Man Vs. Child: One Dad's Guide to the Weirdness of Parenting" by Doug Moe
"Man vs Child: One Dad's Guide to the Weirdness of Parenting" by Doug Moe is a very witty and relatable book. This book answers all the frequently asked questions for dad in a very refreshing way. It was all possible because Doug Moe has a comedy background. "What to do if your child loves your iPad more than they love you" is one of the lines from the book. This book breaks down parenting into four distinct chapters - newborn, baby, toddler and kid.