Worlds Largest Book Fair will take place as scheduled
Worlds Largest Book Fair will take place as scheduled
on
May 28, 2020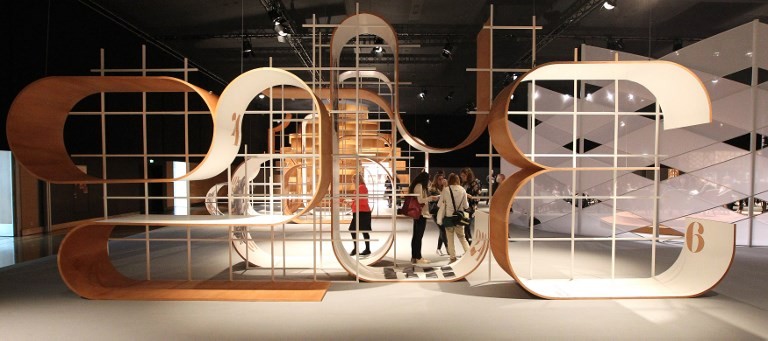 The organizers of the world's biggest book fair, Frankfurt Book Fair announced that the 2020 edition of the fair will happen in the month of October from 14th to 18th.
As the world is fighting and doing a steady recovery from the Covid-19 pandemic, things are moving slowly in a better direction. The book fair will be held in the financial capital of Germany, Frankfurt. The center of Europe's largest economy, the United Kingdom has started providing a little ease to restrictions on cultural events as the UK is recovering slowly from coronavirus. It is one of the biggest book fairs of its kind where people gather from all across the world. The book fair celebrates the culture of literature and books.
Frankfurt's book also participated in the World Book Fair 2020, India.
Booklovers from across the globe patiently wait for such kind of book fairs where they can find all their nerdy needs and a chance to listen to their favorite publishers and authors as speakers.