World Book Day 2021: History, Significance and Interesting facts about this day
World Book Day 2021: History, Significance and Interesting facts about this day
on
Apr 21, 2021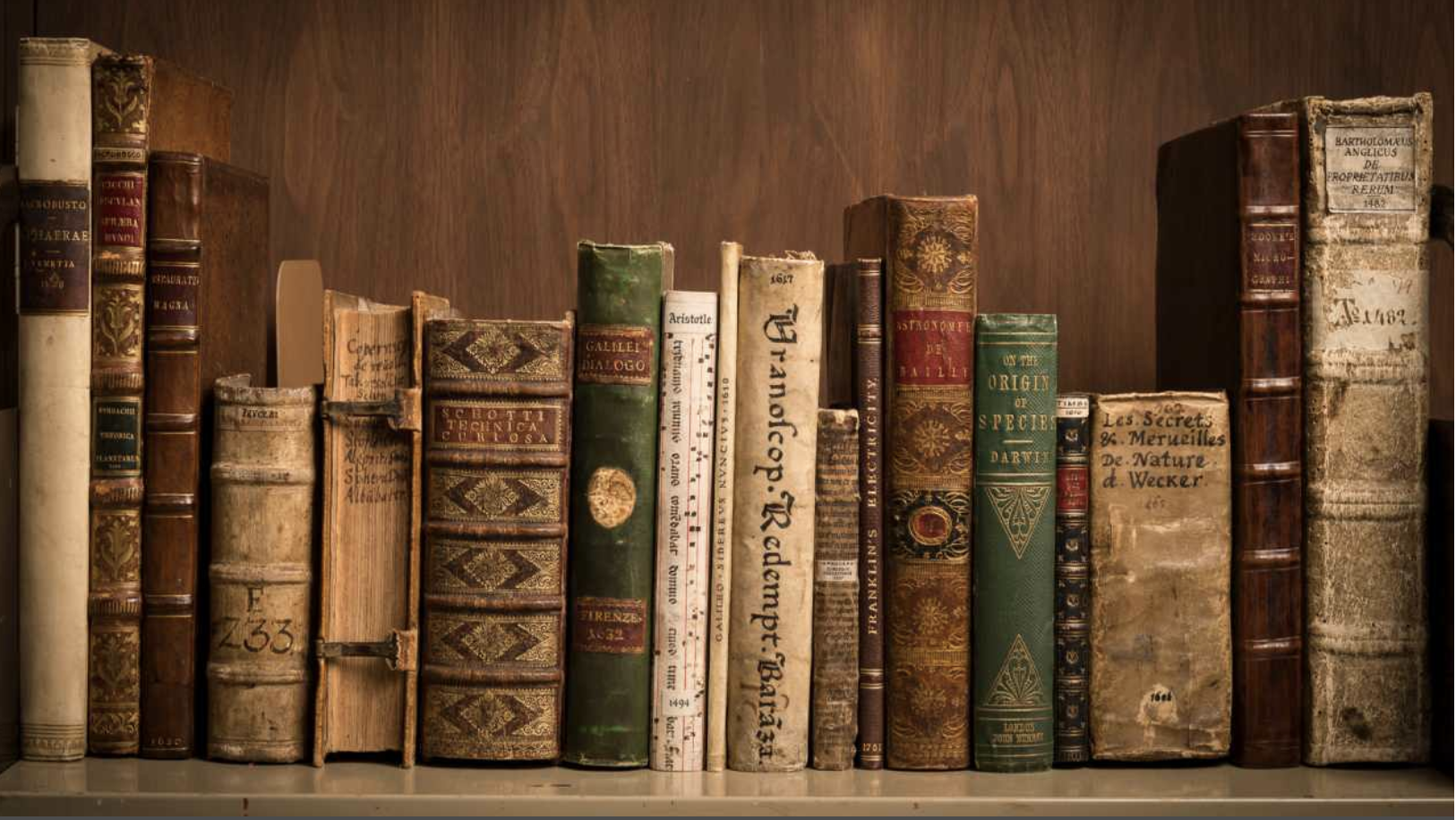 World Book Day 2021:
 World Book Day is also known as World Book and Copyright Day. The day is celebrated by UNESCO and other related organisations across the world to honour authors, books worldwide, to promote the art of reading, etc. World Book Day's mission is to promote reading for pleasure, offering every child and young person the opportunity to have a book of their own.
World Book Day 2021: History
World Book Day was created by UNESCO on 23rd April 1995 as a worldwide celebration of books and reading. It is marked in over 100 countries around the globe. UNESCO has selected 23rd April as World Book Day to pay tribute to great literary figures including William Shakespeare, Miguel Cervantes, and Inca Garcilaso de la Vega who died on this day. Let us tell you that the connection between 23rd April and books was first made in 1923 by booksellers in Spain to honour Miguel de Cervantes who died on this day. The first World Book Day in the UK and Ireland took place in 1997 to encourage young people to discover the pleasure of reading. As World Book Day founder, Baroness Gail Rebuck, recalls "We wanted to do something to reposition reading and our message is the same today as it was then – that reading is fun, relevant, accessible, exciting, and has the power to transform lives."
World Book Day: Purpose and Significance 
On this occasion, worldwide tribute is given to books and authors and also to encourage people to discover the pleasure of reading. This will generate respect for those who have made irreplaceable contributions to social and cultural progress. The UNESCO Prize for Children's and Young People's Literature in the Service of Tolerance is awarded. Also, this day will increase understanding among people regarding copyright laws and other measures to protect intellectual copyright.
Facts about reading: World Book Day 2021
Reading is self-care Reading reduces stress by 68%.
Books are personal Children who own books are more likely to become regular readers than those who don't have books at home.
It all adds up Reading just 20 minutes a day equates to reading 1,800,000 words per year.
It builds fluency Reading is the best way to build your vocabulary and this is most evident in children.
Libraries are cool! Kids read 50% more books if they have a mini library in their classroom.