Frontlist | Winchester writer publishes book to help breast cancer patients
Frontlist | Winchester writer publishes book to help breast cancer patients
on
Dec 30, 2020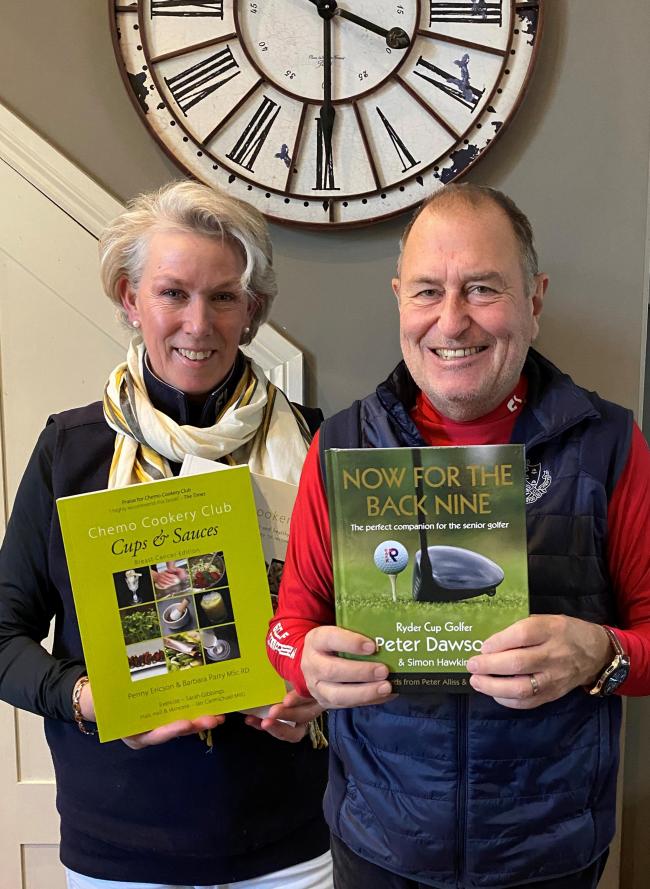 HAVING undergone a breast cancer scare herself Penny Ericson knew the changes that someone goes through when they are given a diagnosis.
And now author Penny, of Streatham Park in Micheldever, has united with top UK breast cancer dietician Barbara Parry to publish their latest book Chemo Cookery Club Cups & Sauces.
The book provides evidence-base guidance for patients, their families and friends, supporting them through their treatment, whilst recognising that not everyone's journey is the same.