Wigtoft author has been shortlisted in British Book Awards
Wigtoft author has been shortlisted in British Book Awards
on
May 03, 2021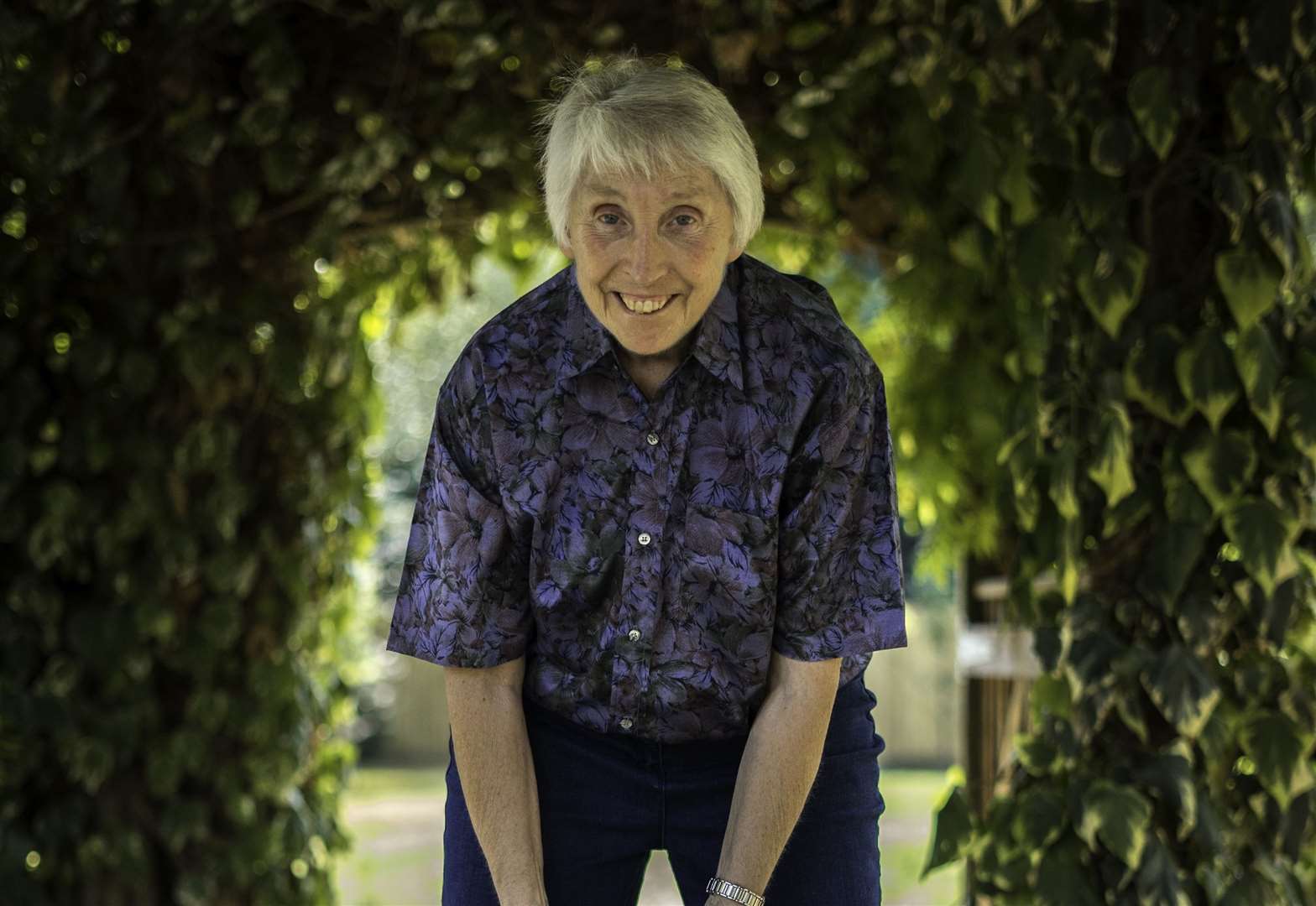 An author who has used the landscape of our area as inspiration for her novels has been shortlisted for an acclaimed award. Joy Ellis, who lives in Wigtoft, has been taking her inspiration for her crime and thriller novels from The Fens for more than 20 years. One of her most recent releases - The Patient Man - has now been shortlisted for the Crime and Thriller Book of the Year award at the British Book Awards against the likes of Iain Rankin and Robert Galbraith, the pseudonym for J.K Rowling. Joy, who has sold two million copies in the space of five years, and is now a number 1 Amazon bestseller, said: "Just to have been shortlisted is huge and I am included with some huge names. I'm in a line up with J.K Rowling! It's hard to describe how I feel but I am overwhelmed. "I'm up against some huge, iconic names and it's just amazing - but having been shortlisted is prize enough." Joy, who lives in the village with her partner Jacqueline – a highly decorated retired police officer – and their dogs, has always said that the area 'lends itself to murder'.
She explained: "We moved to the area in the millennium and we always go for walks in the evening across the Fens. "When we first arrived and started the walks with the dogs, I would watch the mist come down and it really was a magical sight. The whole landscape really lends itself to writing crime – the creepy barns we would see made me think about what would go on in there and what could be hidden in there. "You also have the huge distances between places so there's a great mystique about it." The Patient Man is the sixth instalment in the Jackman and Evans series which, along with Joy's DI Nikki Galena series and her Matt Ballard series, have given comfort to many for years.
The latest page-turning digital edition, just as published
Daily local, regional and national news updates
Daily interactive puzzles
Access to previous digital editions
Access to all of Iliffe Media Group's newspapers
Plus much more
Joy, who is currently working on her 25th novel, said: "My readers are amazing and many of them take the time to contact me to say lovely things about the books. "Sometimes I read what they've said and it makes me cry - people feel that they can escape to the Fens through my books and it's so touching to read their comments.
"The most recent lockdown knocked me back a bit but I am determined not to include the pandemic in my of my books. I want to give people an escape and if someone needs a hug in my book, they get one!" The results of the British Book Awards will be announced on May 13.
Source: spaldingtoday