Why we stopped supporting Cash On Delivery and are loving it!
Why we stopped supporting Cash On Delivery and are loving it!
on
Oct 01, 2019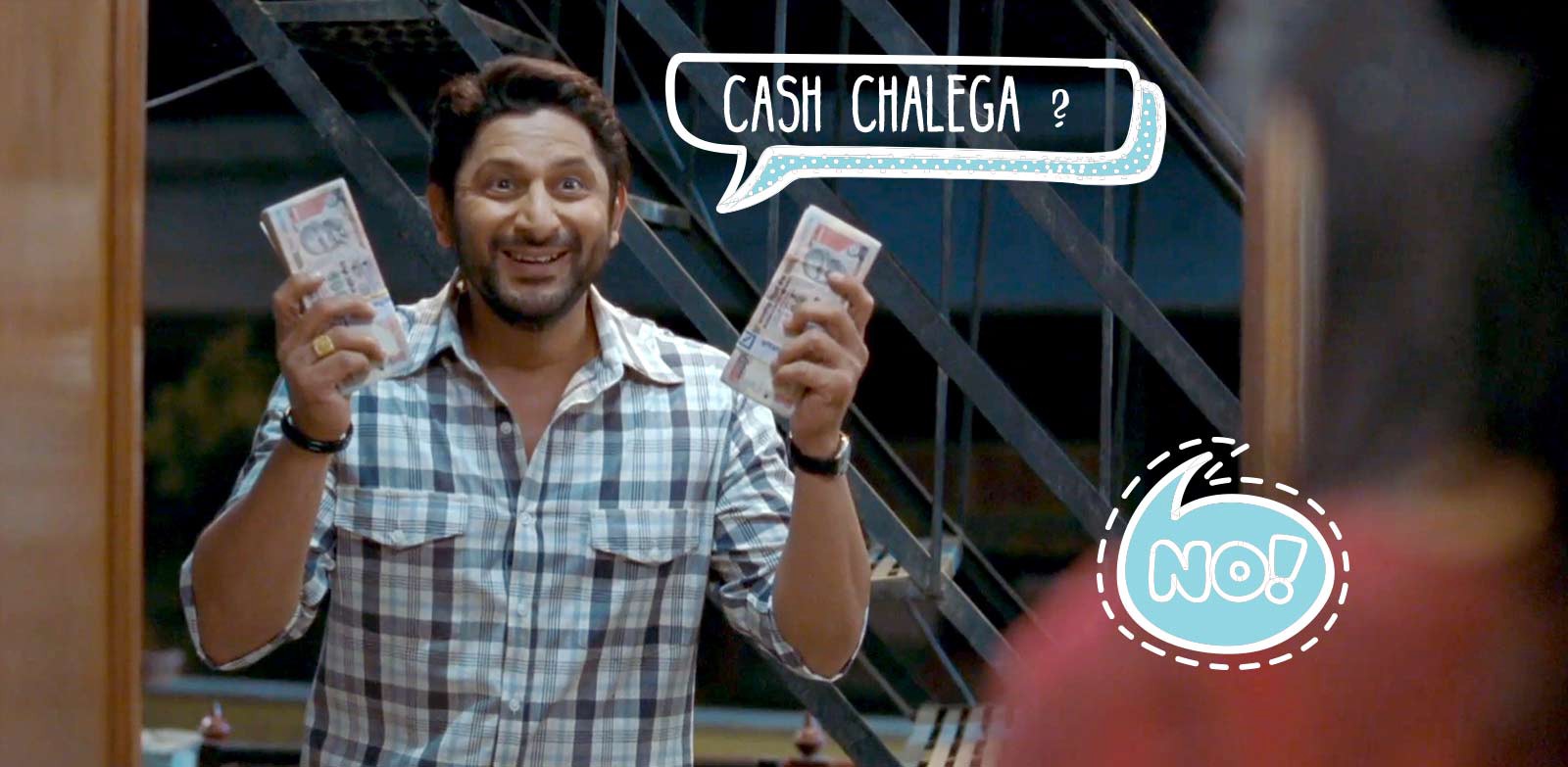 Introduction:
COD (Cash on Delivery) is the lifeline of an e-commerce business. Or wait, at least that's what the e-commerce giants and analysts claim it to be. In this article, we will take you through our operational cost structure, why we shut down COD and how we have been performing after 4 months of ZERO COD orders. Stay tight!
COD Fueling E-Commerce Growth
There is absolutely no denying of the fact that COD kind of fueled the e-commerce growth. Back in 2010, when e-commerce was still at a nascent stage for the majority of the country and people had serious trust issues, the introduction of COD as a payment mode by Flipkart significantly helped them increase their conversion rates. Logically thinking, even if COD had a fulfillment rate of (say) 80%, it is still better to have 100 extra orders out of which 80 gets accepted and cash is paid at the time of delivery rather than not getting any of these 100 orders at all. Operational cost at that time was not a concern and the company was okay with asking their logistics partner to handle the cash at the time of delivery for some extra fee. Since the pockets were deep, cash flow too wasn't a concern for them. Other e-commerce companies also soon followed the suit. COD soon became a standard (rather expected) service to be provided by all e-commerce players. The only thing which an e-commerce company was judged on was GMV which does not adjust for cancellations, returns nor discounts. So anything to unsettle this top-line metric, even at the expense of significantly worsening bottom-line, was a big no-no. And yes, at Fynd, we too followed suit. Since its inception in November 2015, Fynd always had COD as one of the payment modes available to its customers. This helped us get our initial customers who heard of us for the first time and were skeptical about placing an order on a new platform. Appreciative of the gesture, we were delivering these orders with full sincerity. Our RTO numbers in 2016 were as low as 0.12%. But then during this 2-year journey from 0 to ~10 Million customers, was a roller-coaster ride with a lot of experience to learn from. We soon noticed some alarming patterns in our COD orders.
What went wrong?
No matter what your business model is,
| Scaling isn't an easy task!
While we were working day and night to scale up the order volumes and efficiently deliver them, we attracted some unwanted fishes to the party. These were major of 2 types:
Affiliate Networks
Customers you don't want
Affiliate Networks
Being a data driven company, we were always looking for ROIs on whatever growth activity we do. Having said that, performance marketing was one of the major pillars of our growth strategy in the early phase of the company. What this means is, we had some major affiliate partners on board who were running performance driven campaigns on our behalf on the inventory available with their publisher network. All the payouts were tied to purchase conversion rates so that we not only spend on digital ads but also derive ROI out of each publisher network. All sounds good and intelligent. Then what could have possibly gone wrong? We were working on the (fad) term ROI and optimizing it as well. There could not have been anything wrong in the system. Right? Well absolutely wrong! We made mistakes at 2 levels in this entire approach.
Measuring ROI on top line numbers
Ignoring the impact on operational costs
Read Mote at:
https://blog.gofynd.com/why-we-stopped-supporting-cash-on-delivery-and-are-loving-it-697a6aca0479