Why one should opt for Digital press release instead publishing it in the newspaper?
Why one should opt for Digital press release instead publishing it in the newspaper?
on
Oct 07, 2019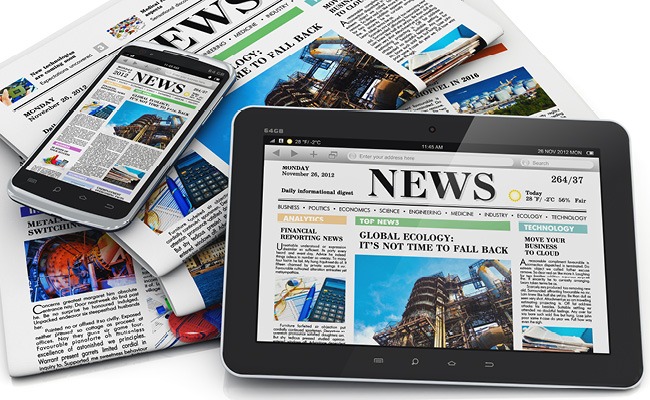 Press releases were meant to issue as an official statement to the newspapers. At present thousands of PRs are released every moment across the globe. If we talk about India, the 'Digital India Campaign' brought a large section of people to the digital platforms. The credit goes to the millennials, and they are not interested in reading newspapers anymore. They just want the bits and pieces of information rather than reading the whole story. This means that the writer needs to write in a crisp and precise manner. Saving time is key to success many believe, but nowadays, it is also key to informative success content. In the digital world, the reputation of the source is what is displayed by Goggle or any other search engine. People really don't care about the credibility of the source before reading the information. One of the best ways to build online reputation of your business is through releasing online Press releases. Moreover, everyone knows about the harm that print media did to the environment. For the interest of humans, thousands of trees have been cut down to print newspapers every day. Digital press releases, on the other hand, don't pose any harm to the environment; another novel reason why one should opt for a digital press release. The age-old phenomenon of publishing and distributing the newspapers based on the dedicated readership is going away with high speed. One reason is that the newspapers are only relevant for a short period, on the other hand, online press releases stay there on the web for almost around a year or maybe longer in some cases. With so many advantages, why would one choose publishing press release in newspapers instead of publishing it online?