Why is reading important? Benefits of reading
Why is reading important? Benefits of reading
on
Jun 15, 2021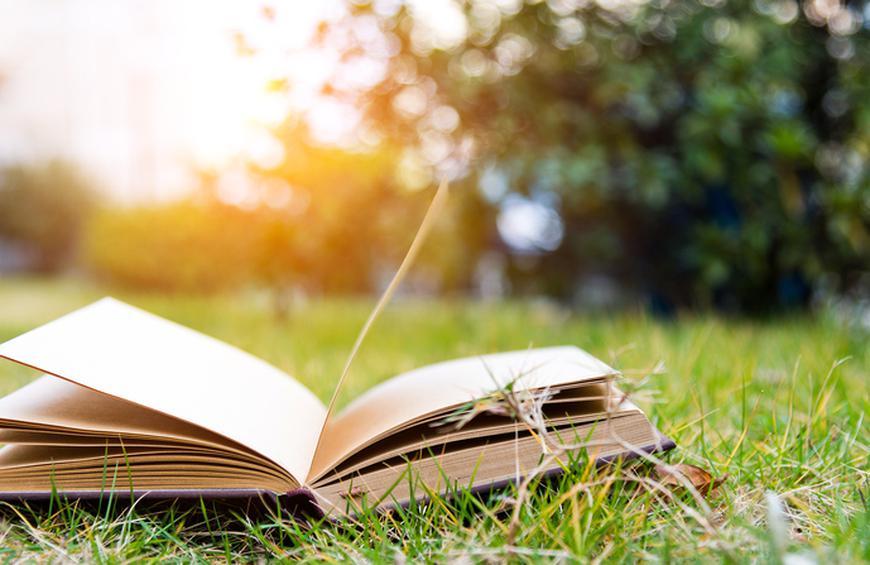 There are a lot of people out there who choose to watch TV shows and play games rather than reading books. However, they don't know the benefits of reading and how books stimulate our minds to broaden visualisation and creative thinking.
Once we asked someone why they don't read books and we got the answer that books don't excite them enough.
As they don't get their hands on a good genre yet.
Reading is an opportunity to learn and grow. It augments the vocabulary, reduces stress, improves memory, concentration, focus, enhances writing and also sets a motion into stronger analytical thinking skills. Sometimes great stories impact us profoundly and urge us into contemplation. That's where transformation of reader and writer starts. Everyone can be a voracious reader but you need to step outside of your comfort zone and gain new perspectives. The more you think, the more discoveries would be invented. Someone who is finding a solace in their life hence only reading brings inner peace and tranquility. It doesn't matter what you read until it keeps away from all worry. 
Our lovely readers, don't underestimate the power of books. In our generation, good communication and writing skills become very crucial and books are only an excellent getaway to conquer all insecurities. List of benefits of reading is interminable and undeniable. Reading takes a lot of energy to stir thoughts and understand them fully but it's worth trying.
Don't say that you don't have time to read, everyone has time to read. All you need to do is set a goal. Therefore, small steps lead to bigger ones.
It doesn't matter from where you belong or what field you are in.
Reading is the most powerful thing which never disappoints you and always imparts an abundance of knowledge. 
So Happy Reading!