Why do we consider books as our friend?
Why do we consider books as our friend?
on
Aug 01, 2021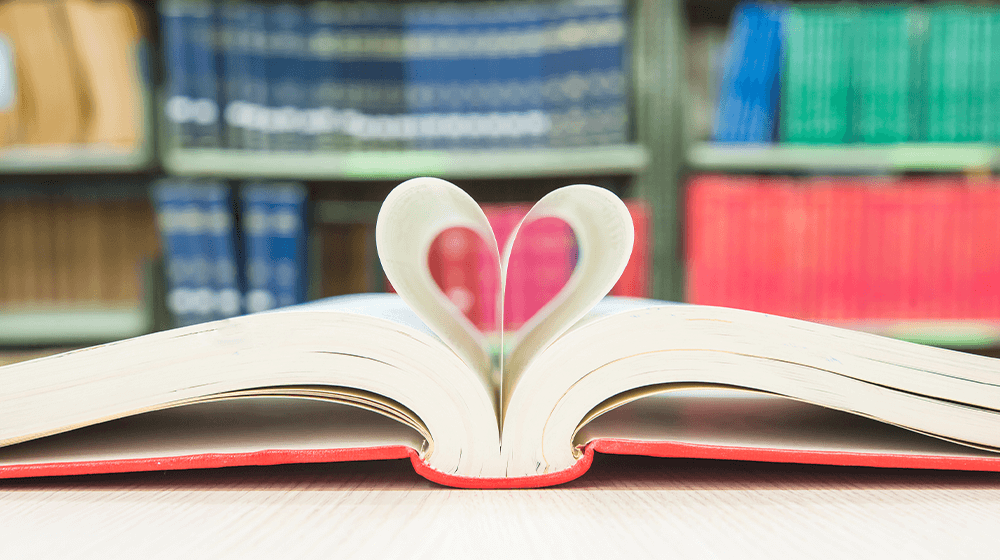 We haven't heard from any person that they don't have a friend. A friend doesn't need to be human. Books can be your friend. Being friends with books, we learn different perspectives of life. They give us knowledge which most probably you can't have from a person. Great books written by experienced authors can teach us life lessons and helps us to become good person. 
 As a person, Books can be good or bad as well. Choose books sensibly. We've got a vast range of books but not enough time to read all of them. Read those books that make you happy and don't need to feel any pressure to read, which doesn't entertain you. 
Sometimes you feel alone even if you are surrounded by people. However, books are a good companion who will always be there for you without any questions.
 A perfect humor book can make you laugh, sad ones bring tears to your eyes, inspirational ones transform you into the self - motivated person. 
There are a lot of books that represent the true essence of friendship and impart wisdom. 
Some Best book recommendations to read on Friendship Day - 
The Kite Runner by Khaled Hosseini 

The Life Of Pi by Yann Martel 

Jungle Book by Rudyard Kipling

Big Little Lies by Liane Moriarty   

 

Sula by Toni Morrison 
Do suggest these beautifully written and heartwarming tales to your friends.
Happy Friendship Day!