Frontlist | Who really love books take part in the Malta Book Festival
Frontlist | Who really love books take part in the Malta Book Festival
on
Nov 03, 2020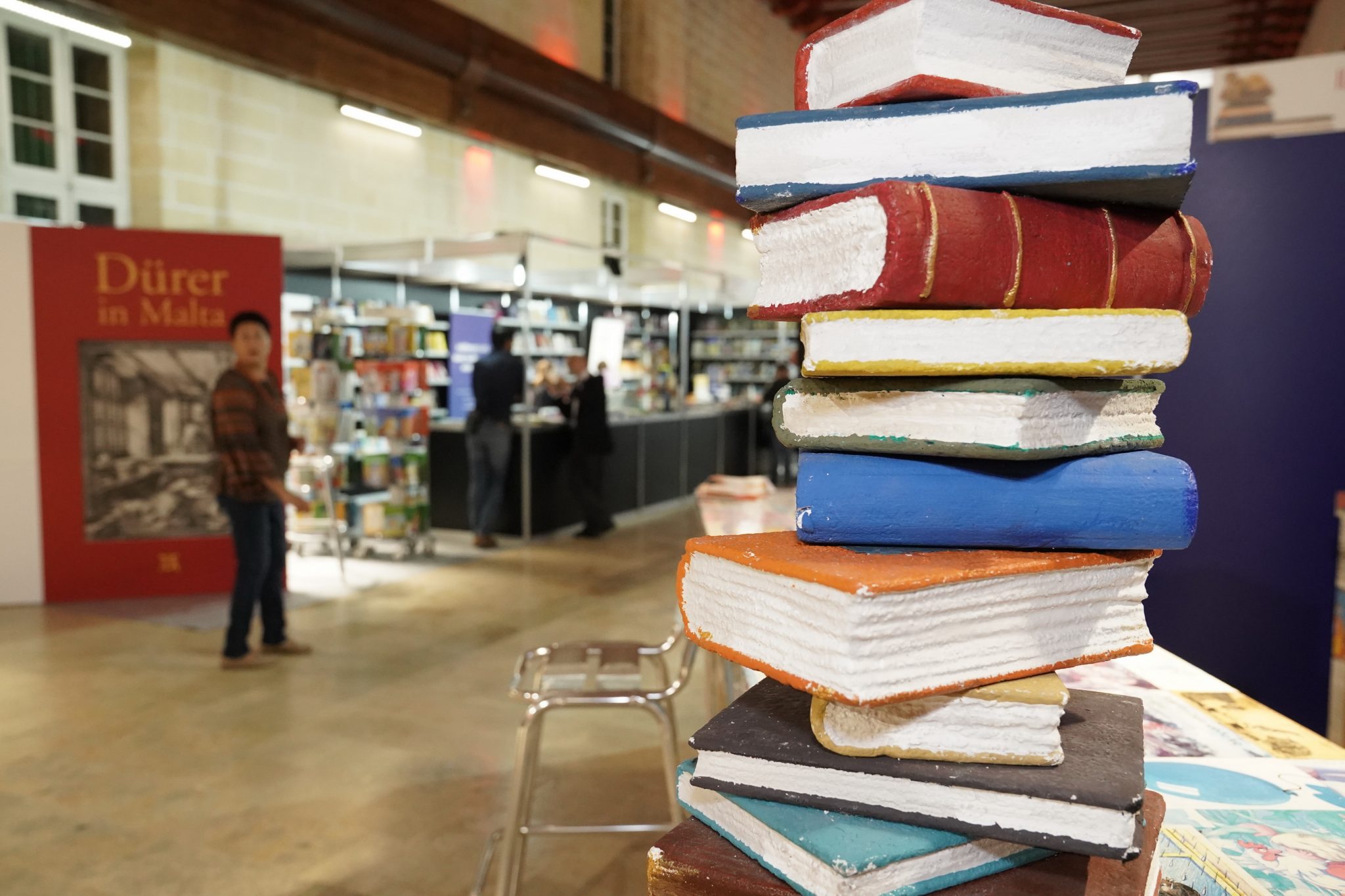 In view of the risks posed by hosting a mass event during the COVID-19 pandemic, the National Book Council (NBC)'s Malta Book Festival will not be taking place in its traditional brick-and-mortar form, but will be moving online. The NBC is working towards delivering the same level of experiences between readers, authors and publishers that the community has come to expect of the Malta Book Festival, but in a shape that reflects all the latest guidance and safety protocols. In this series, Coryse Borg speaks to the local publishing houses which are taking part in the Malta Book Festival 2020 virtual edition. In today's episode, Zvezdan Reljic from EDE Books and Joe Borg from Miller Distributors speak about the events that they are organising during this year's festival.
EDE Books
' co-founder, Reljic will be taking part in a discussion called 'Words of protest'. Also participating in this discussion on various forms of protest literature in Malta will be Karl Schembri, Wayne Flask and Nadia Mifsud Mutschler. The event will be moderated by Dr Adrian Grima.
Miller Distributor
's events include Malta-based author Mark Grenside – whose debut novel Fall Out was released in May this year to critical acclaim – being interviewed by Jo Caruana, as well as the book launch Of Third 'L-Għoġol Tad-Deheb' written by Ruth Frendo. Frendo will also be taking a look at the series of books 
Id-Dinja tal-Orsini
, featuring augmented reality. The Malta Book Festival will take place between the 11th and 15th November.