Urdu literature writer Mujtaba Hussain decides to return his Padma Shri
Urdu literature writer Mujtaba Hussain decides to return his Padma Shri
on
Dec 23, 2019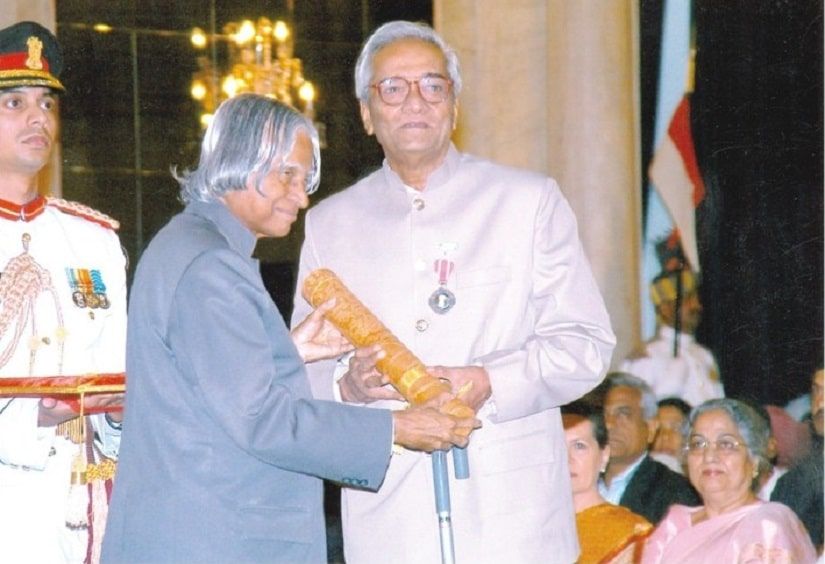 Writer Mujtaba Hussain has decided to return his Padma Shri award which he received in the year 2007. He was awarded for his contributions to Urdu literature. The reason behind this decision is the nationwide protests which are currently happening against the citizenship amendment act, CAA.
The writer said abou t the current situation of the country, "The democratic set up built by Gandhiji, Jawaharlal Nehru, Sardar Patel, Maulana Abul Kalam Azad, Ambedkar, it is being broken. The voice of many people is being shut, many are being killed and poor people are not in a position to laugh." He added that he is unhappy and disappointed by the current state of the country.
I am not happy with the situation today. As a citizen, I am not happy in the country...mob lynching is happening, rapes are happening, criminal activities are growing day by day in the country, whoever is doing," Hussain stated his reason.
Not mentioning specifically anyone's name, he aimed at the political situation of India and said, "Politicians are not running the government or 'goonda raj' is happening or whatever is happening. The common man is worried, the common man is dying and there is no attention towards him. 
CAA protests are rising and spreading in several states of India. The protests are creating a very disturbing environment for everybody.