Frontlist | Unbound Book Festival releases 2021 schedule
Frontlist | Unbound Book Festival releases 2021 schedule
on
Jan 14, 2021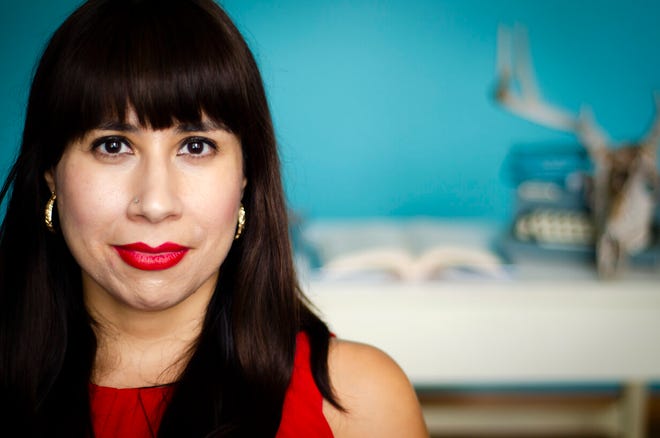 Like nearly every cultural event, Columbia's Unbound Book Festival was forced to react to the COVID-19 pandemic, shelving its 2020 edition.
The festival is back for 2021 and, as a schedule released Wednesday displays, returns even stronger with a deep, wide array of offerings. Instead of taking place in person over one stacked spring weekend, the festival will be entirely online and begins next week. Panels, readings and author talks will stretch through the end of April.
Perhaps fittingly for these times, everything is back to front right now. Usually we spend months announcing all our authors and then everything happens over the course of one weekend in April, novelist and festival director Alex George said in an email. This year we're telling you about everything all at once, and then you have three months of world-class literary events to look forward to — all from the comfort of your own home.
Source: Columbia Daily Tribune