"Un-Obese Yourself"' By Alifya Mohite & Umesh Mohite : Book Review
on
Jul 25, 2022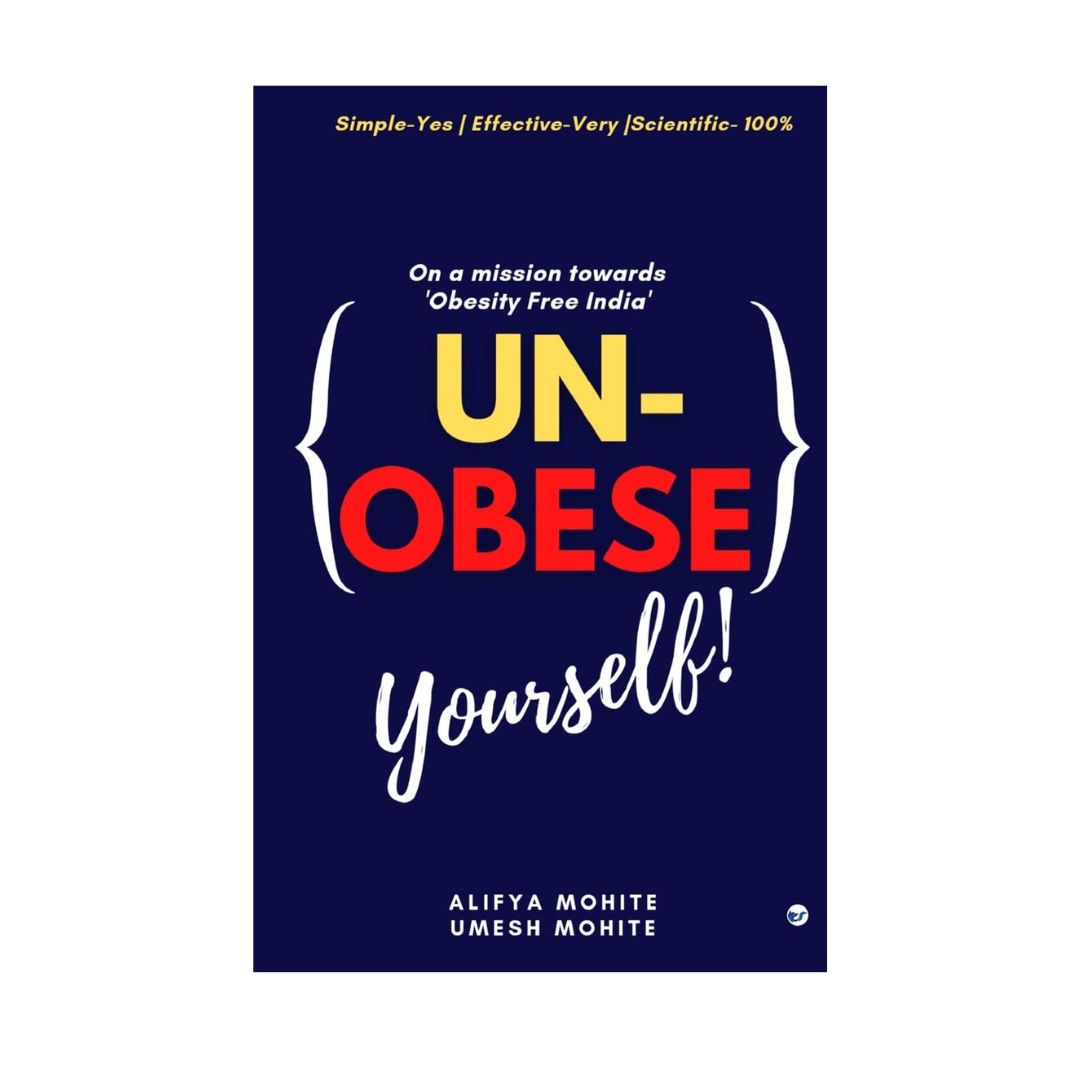 "Un-Obese Yourself," written by Alifya Mohite and Umesh Mohite, is a comprehensive manual to assist people in losing weight and reversing Obesity most reliably and scientifically possible. It highlights the mistakes most people make while losing weight, including real-life examples and tried-and-true solutions to give readers the most benefit.
This book aids in the eradication of customary but inaccurate and deceptive standards around calorie deficits, its calculation protocols, incorrect dieting techniques, flaws in advertising harmful foods, and much more. This book can save the country and its people by preventing weight gain and reversing Obesity in both young and senior individuals.
The Whys, Whats, and Hows of Obesity have all been meticulously noted down by the book's authors. This book discusses Obesity, including its causes, effects, and remedies. The idea is thoroughly presented to assist individuals in leading healthy lives with no obesity.
The book Un-Obese Yourself is penned for people suffering from Obesity but for those seeking real health and fitness knowledge. Well-known professionals approve of the facts mentioned in this book.
Anyone who reads this book will undoubtedly be able to manage their health and alter their lives for the better but different. This book is helpful for those serious about changing their unhealthy lifestyle to a healthy one. So, read this book right away.