UGC introduces a course for Ph.D. students to learn about publishing and research ethics
UGC introduces a course for Ph.D. students to learn about publishing and research ethics
on
Jan 06, 2020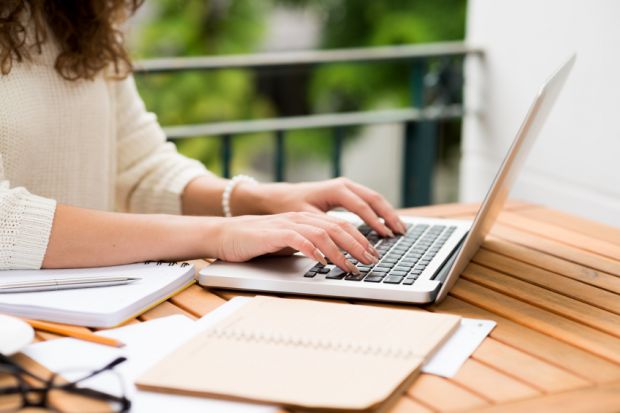 The University Grants Commission of India confirms that a two-credit course is now part of the studies for Ph.D. students. The two-credit course is a 30 hours course divided into six units focus on the basics of philosophy of science and ethics, publication ethics, research integrity, and hands-on sessions to identify research misconducts and predatory publications.
UGC has taken this decision as looking into the increased cases of plagiarism and publication misconduct. Vice-Chairman of UGC, Bhushan Patwardhan shows concern about the increase of plagiarism in industry.
Patwardhan says, "In the last 15 years, the number of cases related to unethical practices such as plagiarism, pay and publish have increased. The course follows the management principle known as Corrective and Prevention Actions (CAPA), which will help students identify and stay away from the predatory publishers and dubious journals."
The two-credit course will be applied from the academic session of 2020-21. All Ph.D. students have to pursue the course as part of their academics. As research is becoming part of education, the Indian Universities are concerned about the quality of research. The course is important to introduce the basics of research to the students. 
Considering the students who are pursuing M.Phill, research methodology will be part of the coursework. On the other hand, those who pursue Ph.D. after masters do not get similar exposure. Patwardhan says, "It will be a bridge for the students who are directly opting for research after pursuing postgraduate courses. Students will also get to learn about the tools to check plagiarism and the importance of citations, which will pave the path for authentic research."