U.S. Book Show: The Best of the Keynotes
U.S. Book Show: The Best of the Keynotes
on
Jun 10, 2021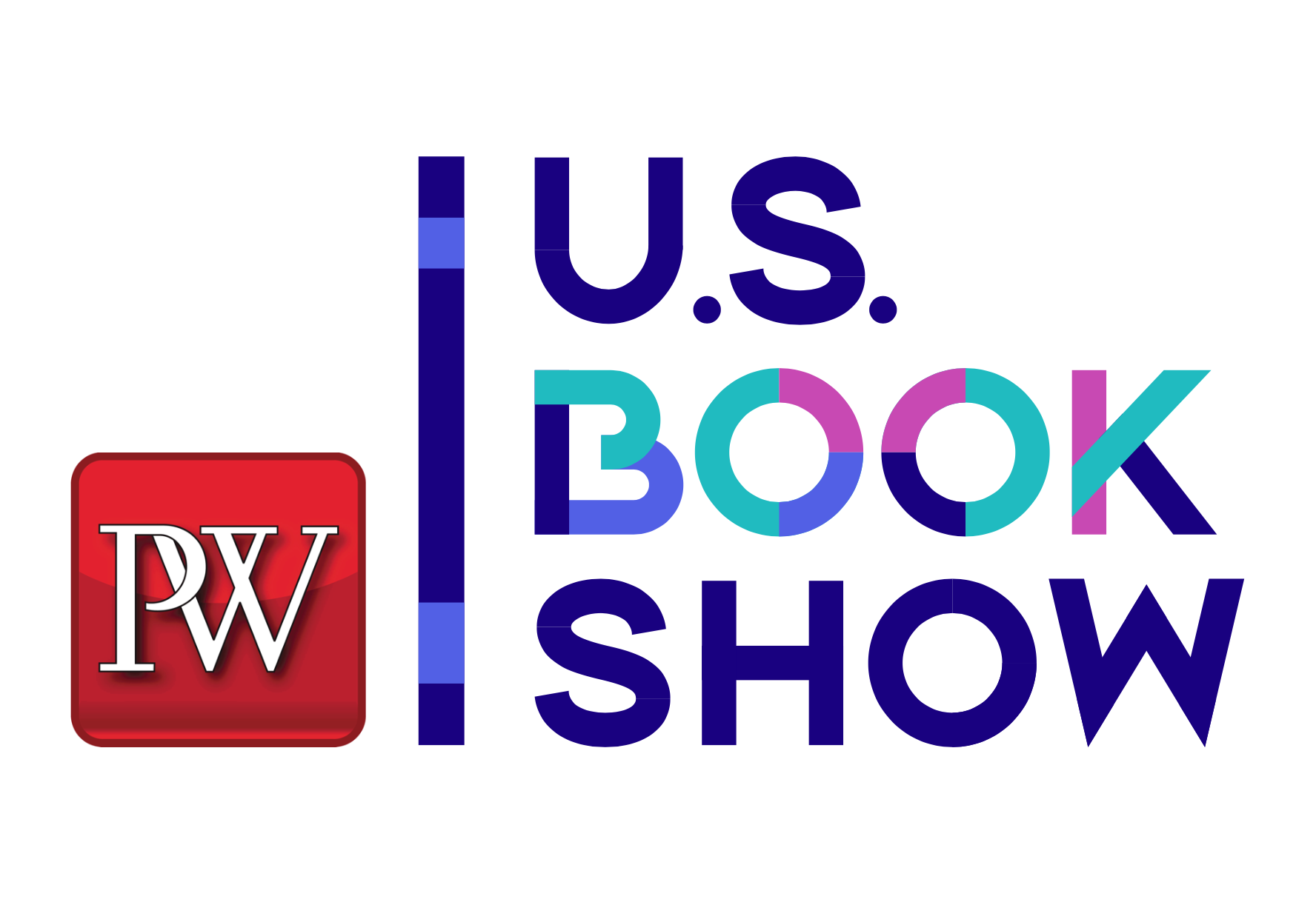 Elizabeth Warren
"I am of such an age," U.S. senator Elizabeth Warren, 71, confided to her editor, Laura Godwin, during her keynote, "that little girls were actively told all of the things that we couldn't do." If there's one thing that Warren hopes that her picture book,
Pinkie Promises
(Holt, Oct.), illustrated by Charlene Chua, accomplishes, it's that "little girls... and their brothers" will realize that girls are capable of doing anything they set their minds to do—even if it defies stereotypical gender expectations. After all, she says, she not only ran for office—and won in 2012, becoming the first female senator of Massachusetts—she also ran to be U.S. president during the last election campaign.
Stevie Van Zandt
Author of a forthcoming memoir,
Unrequited Infatuations
(Hachette, Sept.), Stevie Van Zandt shared his reflections on how the religion of rock 'n' roll shaped a decades-long career that has spanned work as a producer, solo artist, member of Bruce Springsteen's E Street Band, radical activist, and actor on TV shows including
The Sopranos
. In writing the book, Van Zandt said he was influenced by the work of
Zorba the Greek
author Nikos Kazantzakis, his favorite author. "You can zip through the narrative if you want just the story, or you can stop on every page and think about what he just said. It takes weeks and sometimes months to read his books. I stop on every single page and go, 'Damn.' "
Brian Selznick
Brian Selznick began the final U.S. Book Show keynote by relaying the origins of, and process behind, his latest title,
Kaleidoscope
(Scholastic, Sept.). "It's sort of a diary—a very strange diary—of everything I was feeling and thinking about during the pandemic," Selznick said. "This is a difficult time for optimists, and I do believe deeply in hope, in the future, and so I needed to put that in writing as well. So the pandemic doesn't appear in this book, but everything the pandemic made me feel is in this book."
Though the process to publication seemed short—Selznick wrote all the stories in
Kaleidoscope
in six to seven months and did all the drawings in two months—he wanted to acknowledge all the work that went into it beforehand, over the course of five years, including the non-bookmaking art and various life experiences. In closing, Selznick elaborated on his process of visualizing, using thumbnail images, and working in 3×5" drawings, as well as the structure of the book and how each story within can stand on its own.
Padma Lakshmi
Celebrity chef and first-time children's book author Padma Lakshmi sat down to discuss the forthcoming release of her debut picture book,
Tomatoes for Neela
(Viking Children's Books, Aug.) with editorial director Tamar Brazis. "I wanted to create a story that taught my daughter about respecting the seasons, knowing when different things grew and also where our food comes from," she told Brazis. Having grown up in both the U.S. and India (where she spent her childhood summers), Lakshmi saw this book as an opportunity to take their weekly jaunts to the local farmer's market and create a story that celebrates her Indian heritage, family, and their shared love of food. Also included are fun facts about tomatoes and a tribute to the farmers who harvest the beloved vegetable—an idea that was suggested by the book's illustrator, Juana Martinez-Neal. Lakshmi recognizes the disconnect between the tomato on the dinner table and the hands that picked it. "This book is an attempt to shorten that distance," she said. "Those people deserve to be paid well and to have safe conditions."
Ijeoma Oluo
"I want people to understand that real systemic change is based on efforts that are happening year-round, regardless of what's happening in the headlines," Ijeoma Oluo said during a discussion with HarperOne executive editor Rakesh Satyal, who will edit Oluo's forthcoming book, which has the working title
Be a Revolution
(no pub date yet). Oluo asked readers to consider the prevalence of systemic racism in
So You Want to Talk About Race
and its history in her second book,
Mediocre: The Dangerous Legacy of White Male America
. Now she wants to encourage them to act upon that knowledge.
Be a Revolution
will feature the stories of ordinary people creating meaningful change in their communities. As an example of such grassroots community activism at work, Oluo pointed to the BIPOC entrepreneurs who, on the verge of opening restaurants in Seattle early last year, instead banded together to operate a rotating community kitchen during the pandemic.
Anthony Doerr
Even as a child scribbling imagined stories in blank books, Anthony Doerr told
PW
fiction reviews editor David Varno in an interview in the U.S. Book Show, he knew books were precious—and that one day he would write one. Doerr's new novel,
Cloud Cuckoo Land
(Scribner, Sept.), follows his 2014 Pulitzer Prize–winning novel,
All the Light We Cannot See
. Throughout the new book, Doerr interspersed 24 one-page fragments of a novel-within-a-novel, Antonius Diogenes's
Cloud Cuckoo Land
. Each generation encounters and protects the book, Doerr explained, "so that the next generation might also get to experience that same magic."
Keanu Reeves
In his U.S. Book Show spotlight, Keanu Reeves discussed his comic book debut,
BRZRKR
(Boom! Studios, Oct.), alongside his collaborators, writer Matt Kindt and illustrator Ron Garney. The discussion was moderated by
PW
senior news editor Calvin Reid. The inspiration for the project began, like most passion projects, during childhood. Reeves grew up reading comics, especially such superhero series as Batman, Superman, the New Mutants, and Silver Surfer. As Reeves grew older, so did the demographic of the comics he read. As a teenager, he gravitated toward such graphic novels as
Love and Rockets
, which exposed him to different genres. That is to say, he's a lifelong comics fan. "When I met with BOOM! Studios a few years ago and pitched them on the idea, they asked if I wanted to make a comic book," Reeves said. "I said, 'Yes, please.' "
"We just kick ideas back and forth," Kindt said. "Keanu does the line readings out loud, and you can hear right away whether the lines work or not. You have to trust each other." The comic's violence, the creators confirmed, is deliberately over-the-top. Still, Kindt explained, "It's more than just him going around and wrecking things."
BRZRKR
is a tale of otherness, focused on a character that walks between worlds. The main character, B., walks a line of moral ambiguity, which the creators hope prompts readers to inspect their own actions and ethics. "We investigate his humanness, his passions and desires," Reeves mused. "How does he survive? And how does he love?