Two book reviews and one upcoming book in 2020
Two book reviews and one upcoming book in 2020
on
Dec 18, 2019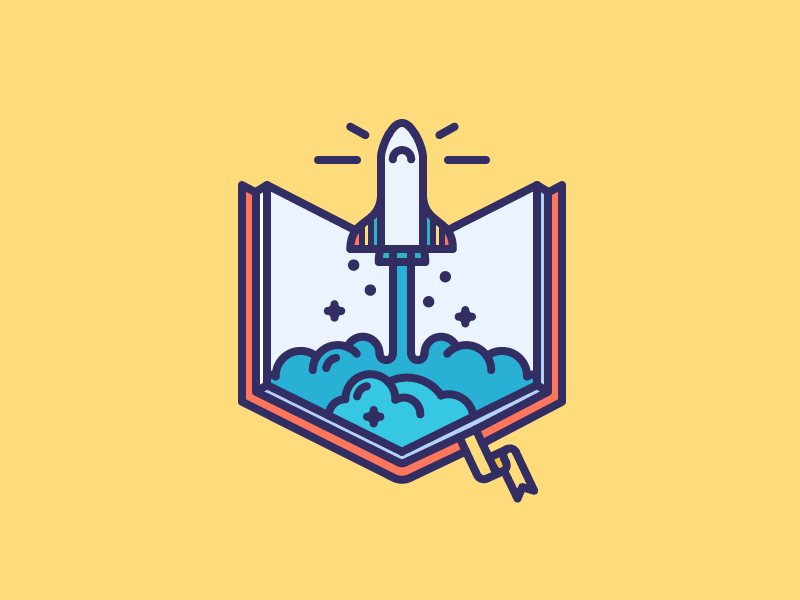 We all love to read good books and for that, we check the book reviews of a particular book which we want to read. Here we have done two book reviews at the same time so the book lovers can know about two books at the same time.
Author Neha J Hiranandani is known for her work for UNICEF and several development organizations across the world. As a strong woman, she penned down the achievements and struggles of 50 incredible women. From Olympic medalist PV Sindhu to warrior queen Abbakka of the Chowtadynasty who showed her strength by defeating the Portuguese six times.
A must-read book to know about the women who are strongly known for their talent and achievements in the world. There is always a story of the struggle behind every successful person, for knowing that stories of your idolize personalities, go through this book. 
"These Our Bodies Possessed By Light"
Author Dharni Bhaskar made her debut with this novel in November 2019. She was the former editorial director of Simon and Schuster India and was one of five young Indian writers selected for Caravan's Writers of India Festival, Paris.
The story is about a girl, Deeya who has got stuck in a terrible marriage which is the result of her family's choice. She misses the happy memories of her affair with an older man. 
Suddenly a guy named Neil enters in her life offering her romance and a new identity. The choice is of her own now. 
These two books share different genres from each other but have beautiful stories within themselves. There is another exciting information that a book named,
'Amitabh Bachchan: A Kaleidoscope'
by Pradeep Chandra & Vikas Chandra Sinha is expected to be released on 31st January 2020.
The book is all about the life journey of the Big B of Bollywood industry who is well known by every person in India. It is really hard to wait for all book+bollywood lovers to get their hands on this book.