Top Five Books Of Salman Rushdie
on
Nov 26, 2019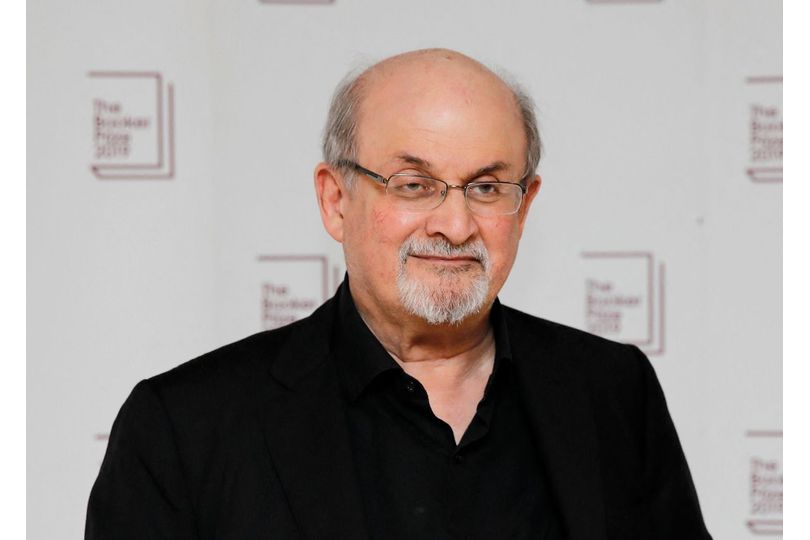 Salman Rushdie is known for his writings on sensitive religious and political subjects. His work examines historical and philosophical issues. His subjects of writing have made him a well-known controversial figure in the writing industry.
Here we present a list of 5 books that showcase his work in the best way
Midnight's Children (1981)
The Novel was awarded the Booker Prize in 1981 and has been listed as one of the Great Books of the 20th Century by Penguin Books. The book tells the story of Indian Independence through a young boy, Saleem Sinai. He is born on the stroke of midnight, at the exact time when India gained independence. Later, he discovers that all the children including him have been blessed with different superpowers. After discovering this fact, he decided to gather all these children together. The tale is allegorical of India's early years of attempting to assemble a single, national identity.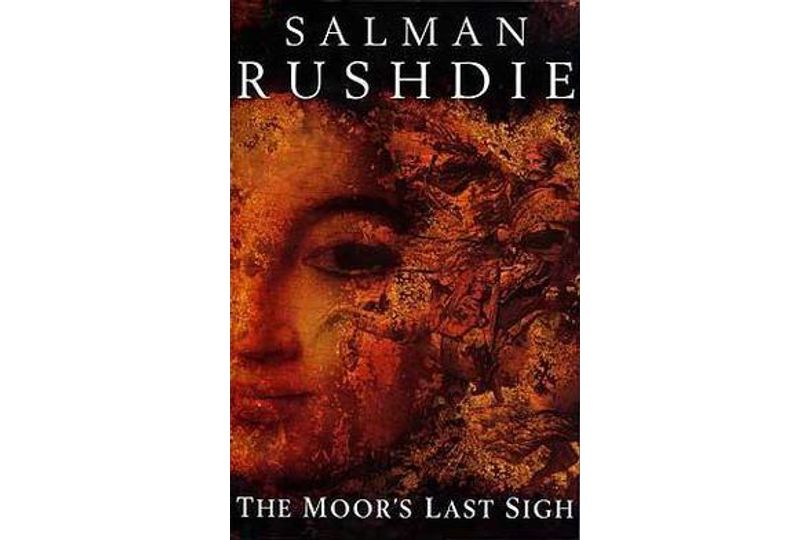 The Moor's Last Sigh (1995)
Moraes 'Moor' Zogoiby is a 'high-born crossbreed', the last surviving scion of a dynasty of Cochinise spice merchants and crime lords. He was also known as 'Moor'. He narrates his existence, relating how all events have led up to the present. The Moor's Last Sigh is a spectacularly ambitious, funny, satirical and compassionate novel. It is a love song to a vanishing world, but also its last hurrah.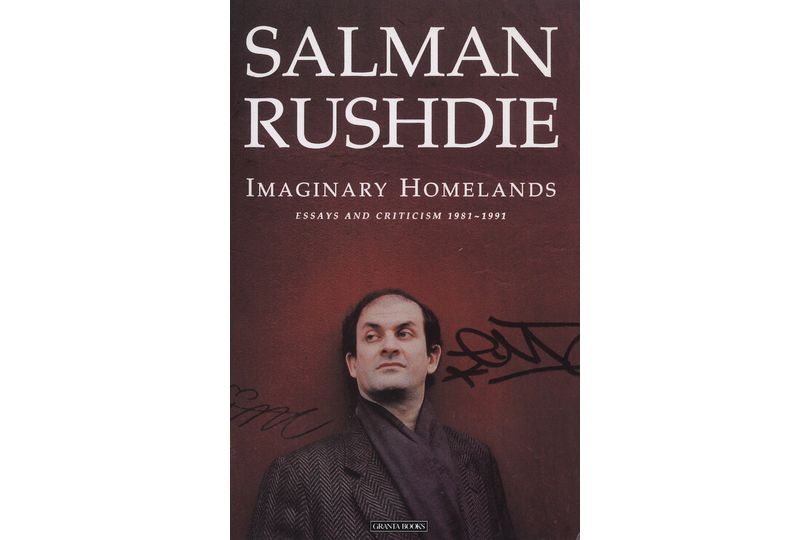 Imaginary Homelands: Essays (1992)
The work is the collection of 75 essays covering different topics such as movies, culture, political issues, such as postcolonialism and fundamentalism, which often intersect with his thoughts on literature. Reading this book is like diving in the ocean of Rushdie's thoughts and reading his own mind.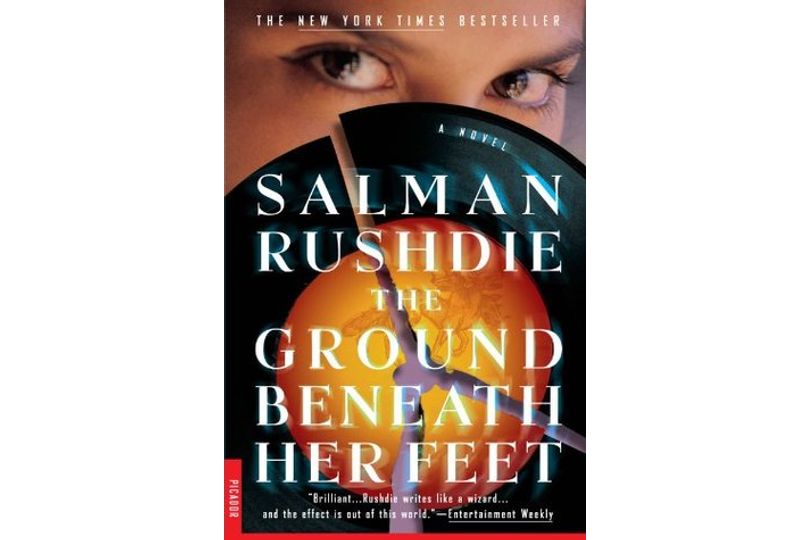 The Ground Beneath Her Feet (1999)
The story is set in the time when rock music was in its growing period. It narrates the tale of a love triangle where two men are chasing the same woman. Around these three, the uncertain world itself is beginning to tremble and break. The Ground Beneath Her Feet is Salman Rushdie's most gripping novel and his boldest imaginative act. Rushdie creates a beautiful and memorable love story.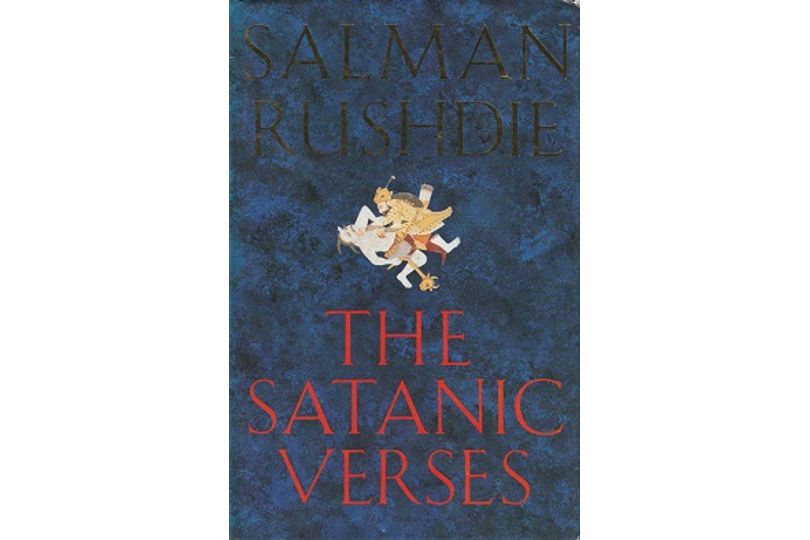 The Satanic Verses (1988)
The novel became the center of major controversy in part of the Muslim world. A fatwa, or death sentence, placed on Rushdie by Ayatollah Khomeini, the Supreme Leader of Iran. The novel tells the story of an explosion that takes place in a London bound jet. Through the falling debris, two figures, Gibreel Farishta, the biggest star in India, and Saladin Chamcha, an expatriate returning from his first visit to Bombay in fifteen years, plummet from the sky, washing up on the snow-covered sands of an English beach, and proceed through a series of metamorphoses, dreams, and revelations.