Top books on the great Indian warrior Maharana Pratap
Top books on the great Indian warrior Maharana Pratap
on
May 25, 2020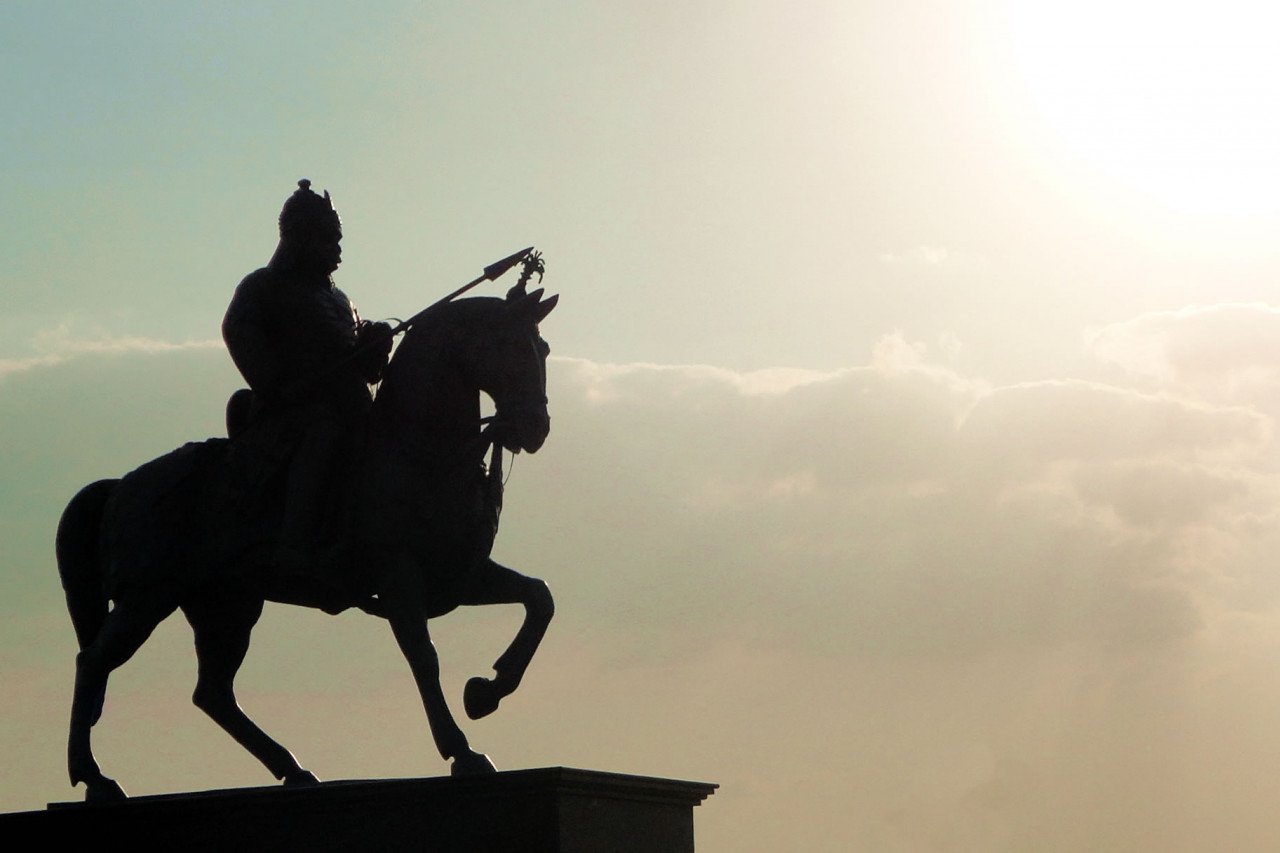 We all have grown up reading the brave stories about the greatest Rajput warrior,
Maharana Pratap
. His courageous stories have given inspiration to our youth to be fearless and brave. His glory is celebrated all over India as
Maharana Pratap Jayanti
. There are many books written on this great legend of India. Here, we have compiled a small list of the books based on the stories of the legendary warrior Maharana Pratap.
Maharana Pratap: The Invincible Warrior
Maharana Pratap: Mewar'S Rebel King
Maharana Pratap: A Biography
Maharana Pratap-The Hero Of Haldighati
Maharana Pratap: A Rajput Hero, India's Pride
These books are written on the life of Maharana Pratap. It's important to know the stories of our brave Indian fighters who fought for India till their last breath. Mewar king, Rana Pratap is among those fighters. These books narrate the story of his bravery and love for our nation.