Top 5 Platforms to Read eBooks
Here are the Frontlist's recommendations to explore the five best platforms for reading eBooks
on
Mar 05, 2023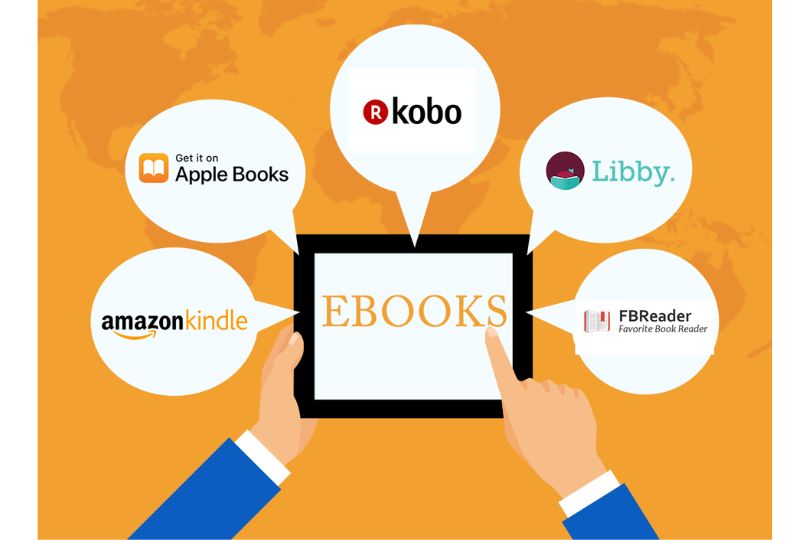 In the digital era, reading has become more accessible than ever, thanks to the emergence of eBooks. With the convenience of carrying an entire library in a pocket, readers have shifted to digital reading materials. As a result, numerous platforms have arisen to meet the increasing demand for digital books.
This article will explore the five best platforms for reading eBooks and highlight their unique features. Whether you are an avid reader or just starting with eBooks, this article will provide insights on where to start.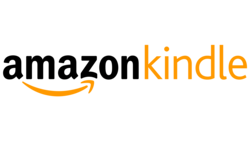 Amazon Kindle
The Amazon Kindle app is a highly regarded ebook reader app that boasts one of the largest and most reliable online ebook stores. Its user-friendly interface offers a plethora of reading features, including customizable font sizes and styles, adjustable screen brightness, and the ability to add bookmarks and notes.
One of the app's most convenient features is it's cross-device syncing, which enables users to seamlessly switch between reading on different devices without losing their place in the book.
Furthermore, the Kindle app provides users with a broad selection of free books, including classic literature and public domain titles.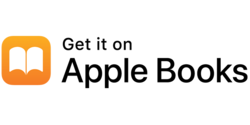 Apple Books
Apple Books is a digital bookstore and reading app developed by Apple Inc. for iOS and macOS devices. Formerly known as iBooks, it was rebranded as Apple Books in 2018 and has since undergone a series of updates to improve the user experience.
With Apple Books, users can browse and purchase various ebooks and audiobooks from multiple genres, including fiction, non-fiction, education, and children's books. The app allows users to organize their purchased books into collections, bookmark pages, and highlight text.
The app supports reading in multiple languages, and users can adjust the font size, background colour, and other settings to suit their preferences.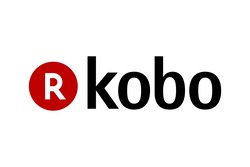 Kobo Books
Kobo Books is a popular eBooks app with a unique feature called "Reading Life." This feature enables you to connect with a community of book enthusiasts with whom you can share your passion for reading. You can discuss books with friends, share favourite quotes, and make notes.
The app provides access to millions of titles, which can be downloaded and accessed offline conveniently. Once purchased, eBooks and audiobooks instantly appear in your library, allowing you to enjoy them anywhere at any time.
Libby
Libby is a popular e-reading app developed by OverDrive. It is designed to provide users access to a wide range of digital books, audiobooks, and magazines from their local library.
The app offers a streamlined, user-friendly interface that allows users to search, borrow, and read digital materials with just a few clicks. Libby offers a personalized reading experience with customizable text size and font, bookmarks, notes, highlighting, and a reading tracker.
The app is also compatible with various devices, including smartphones, tablets, and e-readers, and it supports multiple popular file formats such as EPUB, PDF, and MP3.

FBReader
FBReader is an ebook reader app with a versatile platform to access and read digital books in various formats, including EPUB, MOBI, and PDF.
Its user-friendly interface is easy to navigate, and the app allows users to personalize their reading experience by selecting from various fonts, themes, and sizes.
Additionally, FBReader's support for night mode and text-to-speech features provides users with an uninterrupted reading experience in any lighting condition and an alternative method of enjoying books. The app lets users purchase books directly from popular online bookstores such as Google Books, Feedbooks, and Smashwords, providing an all-in-one reading solution.
In conclusion, with the increasing demand for digital reading materials, numerous platforms have emerged to meet the needs of avid readers.
Each platform mentioned above offers unique features to enhance the reading experience. From cross-device syncing to personalized reading settings and access to a vast library of titles, these platforms provide readers the convenience and flexibility to enjoy their favourite books anytime and anywhere. So, if you are a voracious reader, these platforms are worth checking out.