Top 5 Comedy Books of 2021 To Read On This International Joke Day
Top 5 Comedy Books of 2021 To Read On This International Joke Day
on
Jul 01, 2021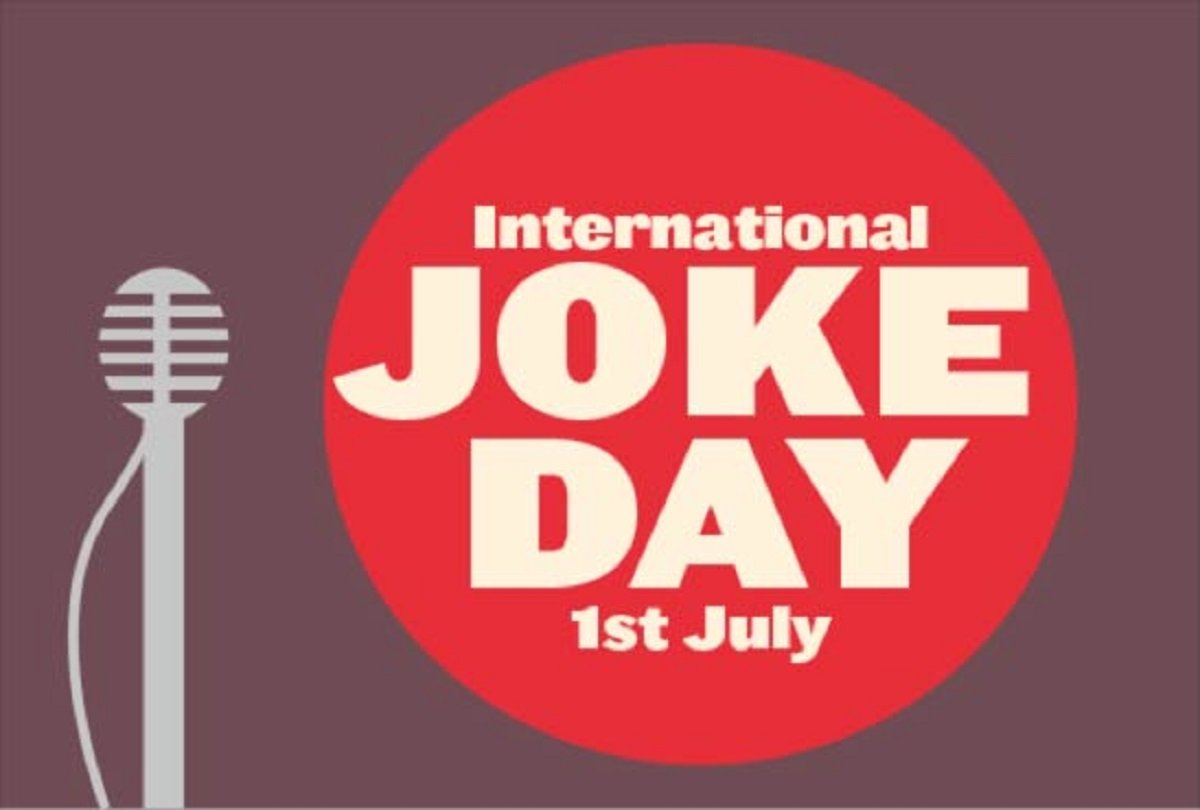 A smile never hurts and a laughter always feels good.  Happy International Joke Day to all of you! We have curated list of 5 famous comedy books just for you to laugh out loud.
1.
Penny Pinching Tips for the Morally Bankrupt
, by Libby Marshall
Marshall is a regular contributor to some of the internet's most vital humor sites, especially Reductress
and the Belladonnas, and this is her first stab at a collection of comic essays. These short stories share a common through line of death and darkness, and they're written from the supposition that day-to-day life isn't mundane, but aggressively (and hilariously) cruel. Every story is daringly high concept, and Marshall pulls it off every time. Highlights include the tale of an elderly serial killer who decides to murder her high-school nemesis when she moves into her nursing home, the saga of a man dating after his wife dies in the Salem witch trials, and a piece about a Chuck E. Cheese haunted by the ghost of Princess Diana. 
Penny Pinching Tips 
is just a startling and deeply funny book from a forward-thinking and singular comic voice. 2.
You'll Never Believe What Happened to Lacey:
Crazy Stories about
Racism, by Amber Ruffin and Lacey Lamar
Racism obviously isn't funny, but calling it out — ridiculing people for saying and doing racist things — can be 
extremely
 funny, particularly when the people doing the exposing are Ruffin and her sister Lamar. Ruffin is the most engaging of all the late-night TV hosts, and the alternately breezy and provocative 
The Amber Ruffin Show 
is about the only show in the genre that routinely features satirical sketches and discusses racial issues. 
You'll Never Believe What Happened to Lacey 
is an outgrowth of that — bluntly presented but also incredulously mocked examples of the times that the authors, two Black women, have encountered casual and blatant racism. All comedy points out the absurdities and cruelties of life; great comedy fearlessly strikes back.
3.
We Had a Little Real Estate Problem:
The Unheralded Story of Native Americans & Comedy
, by Kliph Nesteroff
From Nesteroff, author of 
The Comedians
, the best and most exhaustive book ever written about stand-up comedy, comes his follow-up, a thoughtful, passionate, and extremely well-researched look at the rarely examined history of indigenous American comedy. Rather than provide a didactic encyclopedic-style survey of the uses and impact of comedy in Native American communities, Nesteroff takes a descriptive journalism approach, letting comedians tell their stories. Pursuing comedy is a grind, no matter who might be making it, but for the comics in 
We Had a Little Real Estate Problem 
(which derives its name from a breathtakingly perfect joke from one of the subjects profiled, Charlie Hill), it's even tougher when the battles against racism are constant and the voices of one's community, referring generally to Native Americans, have been systematically and harshly suppressed for centuries. Like 
The Comedians
, Nesteroff provides a history of one part of American life that also tells the story of something much more vast. 4.
Big Time: Stories, 
by Jen Spyra
As a writer for the Onion
and 
The Late Show With Stephen Colbert
, 
Spyra's
 comic footprint has shaped several of our most high-profile comedic institutions, but 
Big Time 
shows her full sensibility, unfiltered and left to run to its absurd ends. Spyra has, in other words, hit the big time here (sorry), unlike the characters in her wonderful, unpredictable, and comically dazzling stories, who keep boldly pursuing their dreams only for everything to go hopelessly awry. Take the bride-to-be, willing to do whatever it takes to lose a little weight, including plunging her life into chaos and terror. And then there's the little kid who, after a magical snowman comes to life, endures that experience as if it were real — and it's far from whimsical. The comic essays that seem to hit are the ones that take a familiar or relatable premise and blow it up, and Spyra is clearly an expert at this. 5.
Notes From the Bathroom Line: Humor, Art, and Low-Grade Panic from 150 of the Funniest Women in Comedy
, edited by Amy Solomon There's this old box set called 
Nuggets
, a collection of forgotten gems of '60s garage rock. 
Notes From the Bathroom Line 
is like 
Nuggets 
in that it's a bunch of works by the members of a loosely connected community from a particular period of time, that being the funniest, best, and most important women in comedy of the here and now. Similarly, the works in 
Notes From the Bathroom Line 
are a little gritty or experimental, with writers trying out some ideas to see if they'd work — this is stuff just a little too personal or odd to fit in on those usual humor websites. Tying it all together are Solomon's occasional survey results of her stellar contributor list, with replies to questions like "What's the hardest you've ever laughed?" Answers are terse, short, and hugely telling stories unto themselves. Everything in 
Notes 
is funny, but these replies are so introspective and probing that the reader can't help but think of how they'd answer.
Source: Vulture