Top 5 bookstores in Delhi
Top 5 bookstores in Delhi
on
Jan 02, 2020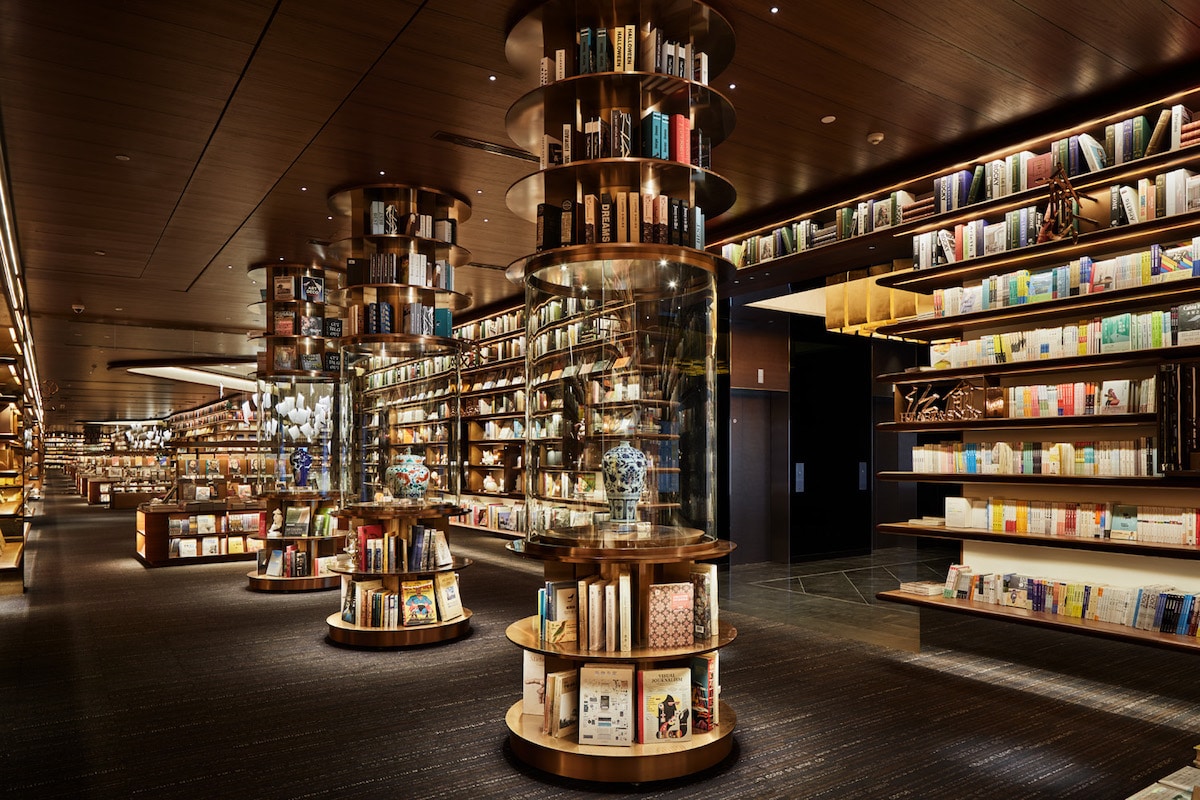 Book lovers who are in search of a bookstore with an incredible collection of books can stop at the following bookstores.
Here is a compiled list of 5 best bookstores in Delhi which have amazing books of every genre for all kinds of readers.
500Bahrisons Booksellers
This bookstore has a huge range of all kinds of books. The story behind establishing the bookstore is itself an inspiring one. Balraj Bahri Malhotra was just 19 years old when he came to Delhi in 1947 after the partition of India. He took shelter in the refugee camp. He did some job for years and after that, he managed to obtain a shop in Khan Market with the help of his employers. That was the start of this bookstore and now they are successfully running it with multiple branches.
May Day Bookstore & Cafe
LeftWord Books is a publishing house that is behind establishing his cafe. May Day is located at not a very familiar spot at Shadipur, West Delhi. It is like the hidden secret heaven in a jungle where the collection of best books is available. The ambiance of the cafe is perfect to feel a little vintage with your books. There are just books and some furniture in the cafe which is best for less distraction. If you are looking for a quiet place to spend the entire day with your books, then this is the right one.
There is also a separate performance space where they conduct some events which are free for the public. You can attend those events and take a break from reading to refresh your mind and start again. 
Oxford Bookstore
Oxford bookstore is one of the most popular bookstores in Delhi. With a large collection of all kinds of books, the bookstore store is located at the heart of Delhi, Connaught Place. It is quite popular among book readers, not because of the cool ambiance but also for sharing an inside tea cafe.
If you want to shop and enjoy a cup of tea together then the Oxford bookstore is the perfect place for you.
Book Shop
If you are looking to purchase books at very affordable prices then you should visit this bookstore. The book shop is located at Lajpat Bhawan. It opens for only 3 days a week for three hours. You can find second-hand and donated books at very pocket-friendly prices. 
The starting price of a book is 10 rupees only. The place is managed by the volunteers who are there for an organization called Sisters of the People.
Full Circle
Another bookstore located at the Khan Market which has the most popular and amazing books for book lovers. Full Circle is one of the popular choices of book shoppers. It has the most welcoming ambiance and a peaceful upstairs cafe to enjoy reading. Grab your book from the store and move to 'Cafe Turtle' and enjoy the 'Me Time'. 
This is a small list of some best bookstores in Delhi. Head out this weekend to shop for some new books for your collection.