Top 5 Books you should read to Enhance your Reading Skills
Top 5 Books you should read to Enhance your Reading Skills
on
Jun 16, 2021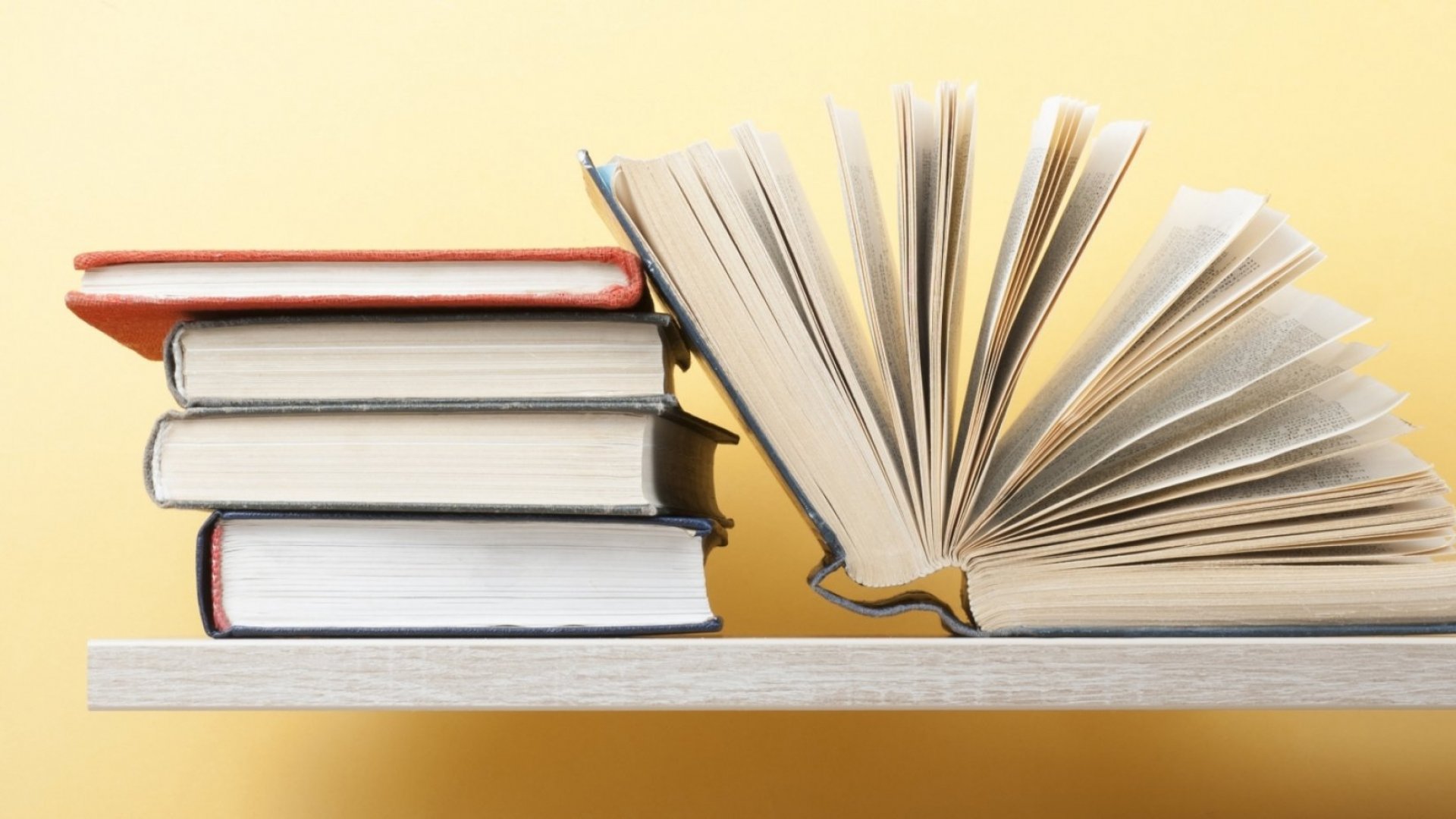 Truly there is no perfect reading book. Reading is a skill that you develop over a period of time. To help you to enhance your reading skills and vocabulary in every section of English language, we have compiled a list of five handpicked easy English books you should read to build your reading skills!
The Diary of a Young Girl
This is an autobiography of a 13 year old girl Anne Frank, who shares her experience and the struggles during the time of her depression. Anne kept a diary during the Nazi reign of World War II. She & her family all went in hiding in a secret annex in a warehouse so Nazi soldiers wouldn't find them and send them to a concentration camp. This book is written by a young girl so the language and the writing style is not hard to understand and if you are a beginner and you need to enhance your reading skills then this book is right for you.
The Old Man And The Sea
Ernest Hemingway is very well-known for his simple, straightforward writing style and short sentence structure, which is great for English language learners as well. The book "The Old Man & the Sea"  is a courageous tale of a Cuban fisherman and his battle to land a giant marlin. You should really give it a read as the story plot is simple yet a masterpiece.
The Fault in Our Stars
Come on! We all need to agree that John Green's novels are simply wonderful.. His writing style is so clear and influencing that everyone can be easily drawn towards reading more of his art. This Novel "The Fault In Our Stars" is written  from the perspective of the main character, Hazel Grace Lancaster. The point of view of this novel is intimate, allowing a reader to connect closely with the main character, Hazel. Pick this book if you need a skill boost as well as a good cry.
The room on the roof
The Room on The Roof is the first novel by Ruskin Bond . It is the story of a boy named Rusty who discovers that life is full of challenges that he has to face and it is not that easy. Ruskin Bond has an ability to keep people captivated through the simplicity in his writing and spontaneity. 
Ruskin has a certain poetic style of writing. He chooses words carefully and describes every detail with ease. Ruskin uses many adjectives to support his writing that make his work simple and graceful to read. The novel is the winner of John Llewellyn Rhys Memorial Prize and is certainly a pleasure to read.
The God of Small Things 
The God of Small Things is undoubtedly one of the most remarkable works of Arundhati Roy. Audiences completely adore this book and love Arundhati Roy's poetic writing beyond all aspects of literature. The Characters are just so realistic and full of life along with the beautiful writing and with the wonderful atmosphere built in just for the book.
If you are a fan of poetic writing style then you should definitely give it a read.